A expressão de hoje é uma gíria. É bem comum vê-la em filmes, séries e conteúdos com diálogos mais informais. Entendida literalmente, kick it significa "chutar (algo)". Mas bem ao contrário do que isso sugere, kick it transmite a ideia de relaxar, ou seja, passar tempo ociosamente.
Vejamos agora os exemplos de kick it em contexto. Pratique lendo e ouvindo atentamente as frases. Em seguida, use o Anki para garantir uma memorização eficaz (caso não saiba usar o Anki, veja nosso tutorial completo a respeito dele).
I'm just kicking it.
Eu estou só relaxando.
Let's kick it at my club!
Vamos relaxar no meu clube!
We're kicking it at the beach.
Nós estamos relaxando na praia.
Most weekends I'll just kick it with my friends.
Na maioria dos fins de semana eu simplesmente curto com meus amigos.
I need a few minutes to kick it, then I'll get back in the game.
Eu preciso de alguns minutos pra relaxar, então eu vou voltar ao jogo.
Hey, you want to come over and kick it later?
Hey, você quer vir e relaxar, mais tarde?
"Want to go to a rave tonight?" "Nah. I'm going to a kick it at my neighbor's place."
"Quer ir para uma rave esta noite?" "Não. Eu vou relaxar na casa do meu vizinho".
While she's gone, we're kicking it at Hotel Nana.
Enquanto ela está fora, nós estamos curtindo no Hotel Nana.
This time tomorrow, we'll be kicking it down at Jasper Winery. See you there?
A esta hora, amanhã, nós estaremos curtindo no Jasper Winery. Vejo você lá?
'Cause a year from now, when you kicking it in the Caribbean, you gonna say to yourself, "Marsellus Wallace was right."
Porque daqui um ano, quando você estiver curtindo no Caribe, você vai dizer a si mesmo, "O Marsellus Wallace estava certo".
(O termo que corresponderia a "estiver" foi omitido na frase em inglês — algo comum no inglês informal — e, portanto, só está presente na tradução. "You gonna" é uma simplificação de "you are going to", que é "você vai".)
Gostou de conhecer a expressão kick it? Então lembre-se de compartilhar o post. Até a próxima!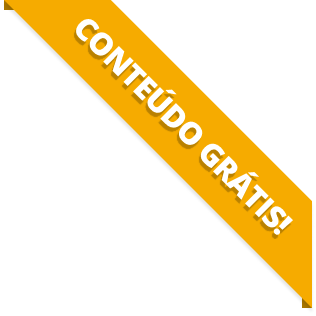 BAIXE O MATERIAL DO POST(PDF+MP3) PARA ESTUDAR QUANDO E COMO QUISER.