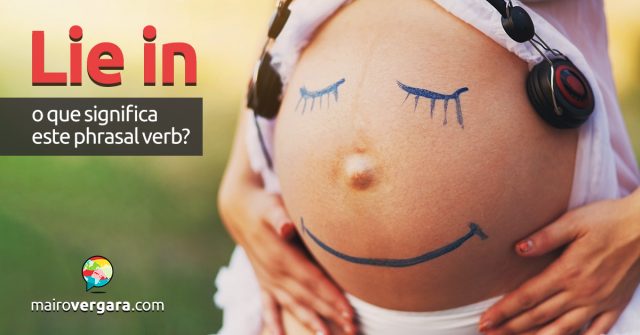 Hoje falaremos de um phrasal verb bem simples, lie in. Ele tem apenas dois sentidos: ficar na cama depois do horário de levantar e ficar de repouso antes de dar a luz. Teremos vários exemplos desses dois usos, mas antes lembre-se de clicar aqui caso queira ler nosso tutorial completo do Anki. Nele, você consegue entender como otimizar seus estudos de inglês usando essa ferramenta sensacional.
Vamos aos exemplos:
1 – Lie in como ficar "enrolando" na cama:
It's a holiday tomorrow, so you can lie in.
É feriado amanhã, então você pode "enrolar" na cama.
We usually lie in on Sundays.
Nós geralmente "enrolamos" na cama aos domingos.
It was a Sunday, so she could lie in till almost lunch time.
Era um domingo, então ela podia ficar na cama até quase a hora do almoço.
I'm not working tomorrow so I can lie in.
Eu não vou trabalhar amanhã então posso ficar na cama.
If I'm not due anywhere I'll lie in until something kick-starts the day.
Se eu não for necessário em nenhum lugar, eu vou ficar na cama até que algo comece o dia.
(A partícula " 'll" é a contração de "will", que coloca o verbo na sua frente no futuro.)
I've got a day off tomorrow, so I might lie in till about 11.
Eu tenho um dia de folga amanhã, então eu provavelmente ficarei na cama até mais ou menos 11.
2 – Lie in no sentido de fazer repouso antes de dar a luz:
The child is due soon, and the mother is lying in at the present time.
A criança está prevista para breve e a mãe está repousando no presente momento.
She did not lie in at all. She worked right up to the onset of labor pains.
Ela não repousou de jeito nenhum. Ela trabalhou até exatamente o início das dores do trabalho de parto.
She thought she'd be lying in by next week.
Ela pensou que ela iria estar repousando semana que vem.
Five hungry children, and a wife lying in of a sixth.
Cinco crianças famintas e uma esposa repousando esperando a sexta.
Espero que você tenha gostado do artigo e que possa incorporar o phrasal verb lie in em seu vocabulário. Lembre-se de compartilhar e comentar o post!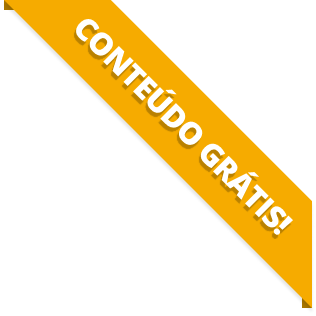 BAIXE O MATERIAL DO POST(PDF+MP3) PARA ESTUDAR QUANDO E COMO QUISER.