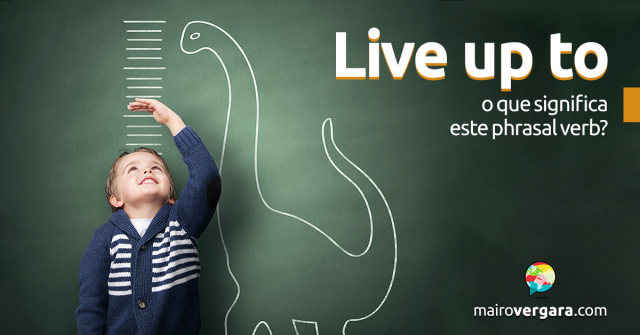 Live up to é o phrasal verb do dia. Ele é formado por um verbo e, diferentemente da maioria dos phrasal verbs, duas partículas – up e to. Mas isso não faz com que ele seja mais difícil, pois live up to tem apenas um sentido: viver/estar de acordo com as expectativas ou padrões de algo ou alguém, ou seja, estar à altura de algo ou mesmo superar as expectativas de alguém. Como alguns de nossos leitores bem lembraram, live up to é equivalente a "fazer jus a alguma coisa".
Pois então, para realmente entender e absorver o uso de live up to, é necessário que você estude e pratique o phrasal verb. Para isso, recomendamos que você use o Anki. Se ainda não sabe como o Anki pode te ajudar nos seus estudos, clique aqui e leia nosso tutorial completo da ferramenta.
The food at the resort hasn't quite lived up to all the reviews we read in the brochure.
A comida no resort meio que não estava de acordo com todas as avaliações que nós lemos no panfleto.
Javier and Lila went on a fabulous tour yesterday that more than lived up to their expectations.
Javier e Lila foram a uma tour fabulosa ontem que mais do que estava de acordo com a expectativas deles.
The new soccer recruit hasn't quite lived up to the level of success that everyone thought he would.
O novo recrutador meio que não estava de acordo com o nível de sucesso que todos pensaram que ele estaria.
The apartment we rented didn't quite live up to the pictures that we saw of it online.
O apartamento que nós alugamos meio que não estava de acordo com as fotos que nós vimos dele online.
It's hard to live up to the same level of success that my dad had as a lawyer.
É difícil estar à altura do mesmo nível de sucesso que meu pai teve como advogado.
The cruise really lived up to the high expectations of the Gerard family, because they had a great time.
O cruzeiro realmente estava à altura das altas expectativas da família Gerar, porque eles divertiram-se muito.
(Live é o passado simples de live.)
The arroz con pollo that we order at the restaurant never lives up to the arroz con pollo that my mom makes at home.
O arroz con pollo que nós pedimos no restaurante nunca está à altura do arroz con pollo que minha mãe faz em casa.
(Arroz con pollo é um prato típico da comunidade hispânica dos EUA.)
My boss has very high expectations and I can never seem to live up to her standards.
Meu chefe tem grandes expectativas e parece que eu nunca estou de acordo com seus requisitos.
Their performance was so good that the other contestants are going to have a hard time living up to it.
A performance deles foi tão boa que os outros participantes terão dificuldades em estar à altura dela.
The young pilot definitely lived up to his own expectations when he won that award.
O jovem piloto definitivamente superou suas próprias expectativas quando ele ganhou aquele prêmio.
Se você gostou do post, lembre-se de compartilhá-lo com outros estudantes, para juntos fazermos do Brasil uma nação bilíngue! Comente conosco o que achou do artigo e até a próxima!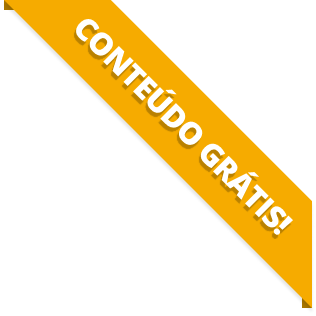 BAIXE O MATERIAL DO POST(PDF+MP3) PARA ESTUDAR QUANDO E COMO QUISER.