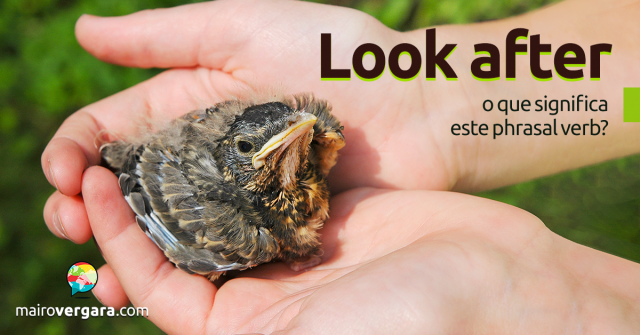 O phrasal verb do post de hoje é básico em todos os sentidos: é super usado no dia-a-dia dos nativos e é fácil de se entender. Look after é usado no sentido de tomar conta de alguém ou de algo. Acredito que você vá entender essa expressão facilmente, mas isso não quer dizer que você não precise praticá-la.
Falando em praticar, já ouviu falar do Anki? O Anki é uma ferramenta de repetição espaçada super eficiente e totalmente grátis para PC e Android. Leia nosso tutorial completo aqui e conheça mais sobre ela. E agora vamos à parte que interessa, os exemplos. Observe com atenção como a expressão funciona em contexto nas sentenças abaixo:
Please look after my little boy.
Por favor tome conta do meu pequeno menino (filho).
(Perceba que traduzi little boy por "pequeno menino" apenas para você entender o que cada uma das palavras significa. Mas essa expressão é usada quando falamos de um filho)
Do you want me to look after your car?
Você quer que eu tome conta do seu carro?
We are an organization that looks after the interests of artists.
Nós somos uma organização que toma conta dos interesses dos artistas.
(Você deve ter notado que o verbo tem um "s" no final "Looks after". Isso acontece porque na terceira pessoa (he, she ou it) geralmente adicionamos um "s" ao verbo. Como "organization" é uma "coisa", então o pronome é "it")
Please look after your little brother.
Por favor tome conta do seu irmãozinho.
It is clear that Europe needs to look after the interests of the European people.
Está claro que a Europa precisa tomar conta dos interesses do povo europeu.
Who's looking after the department while you're away?
Quem está tomando conta do departamento enquanto você está fora?
(Preste atenção na estrutura is + look + ing, que passa a ideia de algo contínuo, algo que está acontecendo naquele momento)
A neighbor will look after the dogs while we're away.
Um vizinho tomará conta dos cachorros enquanto nós estivermos fora.
(O verbo auxiliar will põe o verbo que vem depois dele
no futuro, como você pode perceber no exemplo acima)
Will you look after my cat while I'm away?
Você tomará conta do meu gato enquanto eu estiver fora?
I looked after my younger brother and sister while my parents were working.
Eu tomei conta do meu irmão e irmã mais novos enquanto meus pais estavam trabalhando.
(Como look é um verbo regular, para colocá-lo no passado, basta adicionar um ed no final – looked)
Their auntie looked after them while their mother was in hospital.
Sua tia tomou conta deles enquanto sua mãe estava no hospital.
Gostou do post e dos exemplos? Então compartilhe e comente aqui! Até o próximo post 😉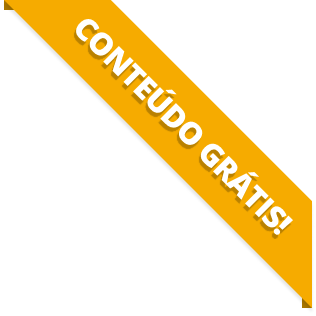 BAIXE O MATERIAL DO POST(PDF+MP3) PARA ESTUDAR QUANDO E COMO QUISER.