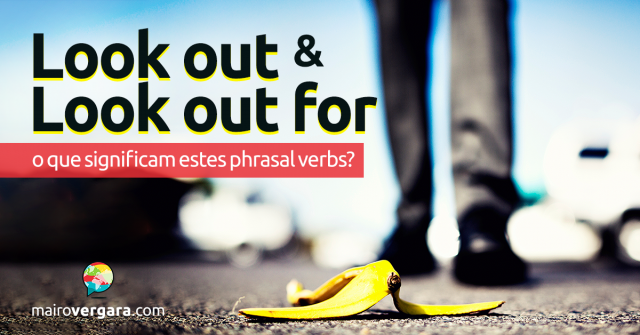 Quando estamos aprendendo um idioma novo, é comum que tentemos traduzir palavra por palavra qualquer expressão nova que aprendemos. Mas isso não é eficaz, pois uma tradução literal de um phrasal verb pode soar bem estranha. A expressão de hoje, por exemplo, não poderia ser traduzida literalmente, já que tem três usos diferentes. Look out pode ser usado no sentido de tomar cuidado, no imperativo, ou seja, chamando a atenção de alguém. Seus outros dois usos vêm acompanhados com a preposicão for, ou seja, look out se transforma em um phrasal verb de três palavras: look out for, que pode tanto querer dizer tomar conta de alguém, quanto prestar atenção em algo.
Veremos alguns exemplos abaixo, para que você entenda a diferença de look out e look out for. Lembre-se da importância de estudar os exemplos para poder lembrá-los. Eu recomendo que você use o Anki como auxílios ao seus estudos. Se você ainda não conhece o Anki, clique aqui. E vamos aos exemplos!
1 – Primeiros exemplos: look out no sentido de tomar cuidado, ou cuidado (no imperativo, chamando a atenção de alguém):
Look out! There's a car coming.
Cuidado! Tem um carro vindo.
But when the ice suddenly breaks, look out!
Mas quando o gelo de repente quebra, cuidado!
Someone shouted, "look out, he's got a gun!"
Alguém gritou: "cuidado, ele tem uma arma!"
Look out; you're going to drop that!
Cuidado, você vai derrubar isso!
If you don't look out, you could fall on the ice.
Se você não tomar cuidado, você pode cair no gelo.
2 – Look out for como tomar conta de alguém:
He looked out for her sister when she started school.
Ele tomou conta da irmã dela quando ela começou na escola.
(Como look é um verbo regular, basta adicionar a partícula ed para termos o verbo no passado.)
The campers looked out for each other on the hike.
Os campistas tomaram conta uns dos outros na caminhada.
I'm the oldest, and I always look out for my younger sisters.
Eu sou o mais velho e eu sempre tomo conta das minhas irmãs mais novas.
I have a network of neighbors who look out for each other and support each other.
Eu tenho uma rede de vizinhos que tomam conta uns dos outros e dão apoio uns para os outros.
3 – Look out for no sentido de prestar atenção em algo:
Everybody thought I'd win, but I kept telling them to look out for Walter, too.
Todos pensaram que eu ganharia, mas eu continuava dizendo a eles para prestarem atenção no Walter também.
Look out for a small amount of extremely vulgar language in the middle of the movie.
Preste atenção na pequena quantidade de linguagem vulgar extrema no meio do filme.
We were told to look out for a blue van.
Nos foi dito para prestarmos atenção em uma van azul.
Look out for broken glass on the floor.
Preste atenção no vidro quebrado no chão.
(Ou ainda: Tome cuidado com vidro quebrado pelo chão)
Se você gostou do post, compartilhe e deixe seu comentário. Lembre-se que você pode fazer o download de todos os áudios clicando no link abaixo.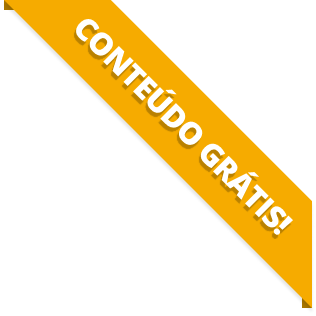 BAIXE O MATERIAL DO POST(PDF+MP3) PARA ESTUDAR QUANDO E COMO QUISER.