Look up to é um phrasal verb muito simples, e também muito comum de se ver. Ele tem apenas um sentido: "admirar". Um exemplo é a frase I look up to him, cuja tradução é "eu admiro ele".
Analisemos look, up e to individualmente. Look significa "olhar", up equivale a "acima" e to a "para". Sendo assim, a tradução literal de look up to é "olhar acima para". É até intuitivo que look up to seja "admirar", não é mesmo?
O mais importante vem agora. Veremos exemplos de look up to na prática. Basta ler e ouvir atentamente esses exemplos, para dominar bem o uso de look up to. Depois disso, recomendamos sempre que use o Anki, um excelente programa de revisão, para memorizar definitivamente o que aprendeu — veja o tutorial completo do Anki e entenda esse método simples e eficaz.
They adored him and looked up to him.
Eles o adoravam e o admiravam.
A lot of the younger girls look up to you.
Muitas das garotas mais jovens admiram você.
Everyone wants someone to look up to!
Todo mundo quer alguém para admirar!
Who else do you look up to?
Quem mais você admira?
He's a role model for other players to look up to.
Ele é um exemplo para os outros jogadores admirarem.
Of course I look up to you — you're my big sister!
Claro que eu admiro você — você é a minha irmã mais velha!
("big sister" seria "irmã grande", ao pé da letra, mas é apenas um jeito informal de dizer "irmã mais velha".)
I look up to Michael Johnson and Butch Reynolds.
Eu admiro o Michael Johnson e o Butch Reynolds.
He is not a role model that people should be looking up to.
Ele não é um modelo ao qual as pessoas deveriam estar admirando.
I've always looked up to Bill for his courage and determination.
Eu sempre admirei o Bill por sua coragem e determinação.
You're a popular girl, Grace, and a lot of the younger ones look up to you.
Você é um garota popular, Grace, e muitas das mais jovens admiram você.
Curtiu o post? Não deixe de compartilhar. Agora é só usar o Anki para memorizar o que vimos. Bons estudos e até mais!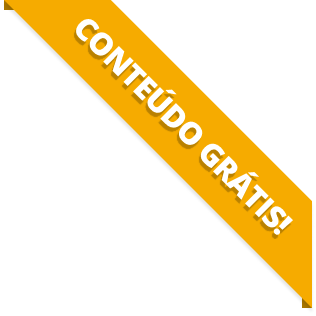 BAIXE O MATERIAL DO POST(PDF+MP3) PARA ESTUDAR QUANDO E COMO QUISER.