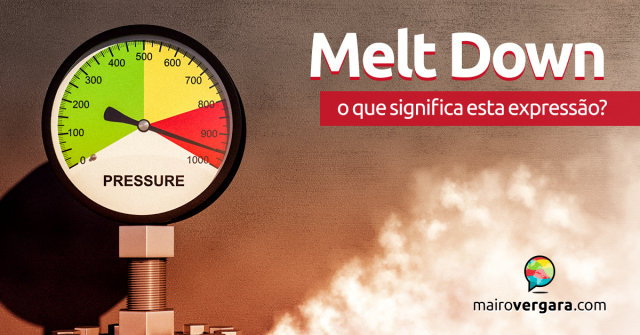 Hoje falaremos de um phrasal verb com dois sentidos: um literal e um usado mais informalmente. Melt down literalmente quer dizer derreter, mas informalmente usamos melt down no sentido de ter uma crise emocional. Vamos ver nos exemplos como usar melt down das duas maneiras e, após isso, você deve colocar as frases no Anki para poder praticá-las. Clique aqui caso ainda não saiba como usar o Anki.
1 – Melt down no sentido de derreter:
Many of the bronze statues were melted down and used to make weapons.
Muitas das estátuas de bronze foram derretidas e usadas para fazer armas.
The glacier melted down little by little.
A geleira derreteu pouco a pouco.
("Melted" é o passado de "melt".)
When the ice on the streets melted down, it was safe to drive again.
Quando o gelo nas ruas derreteu, ficou seguro dirigir novamente.
The rays of the sun melted the candle down to a puddle of wax.
Os raios do sol derreteram a vela em uma poça de cera.
The heat melted down the ice.
O calor derreteu o gelo.
As ice cubes melt down, the water level in the glass remains constant.
Conforme os cubos de gelo derretem, o nível da água no copo continua constante.
The sun melted the snowman down into a puddle.
O sol derreteu o boneco de neve em uma poça.
I melted down the ice on the window with a hair dryer.
Eu derreti o gelo na janela com um secador de cabelo.
2 –  Melt down no sentido de ter uma crise emocional:
I was dealing with a lot of stress, and I melted down on the subway when it stopped between stations.
Eu estava lidando com muito stress e eu tive uma crise no metrô quando ele parou entre as estações.
Apparently beset by personal problems, the actor proceeded to melt down before he act.
Aparentemente acometido por problemas pessoais, o ator continuou a ter uma crise emocional antes do ato.
While I rarely melt down emotionally as an adult, the SOS meditation in the app was invaluable in maintaining my composure.
Enquanto eu raramente tenho uma crise emocional como um adulto, a meditação SOS no aplicativo foi indispensável para manter minha compostura.
E aí? O que achou do phrasal verb melt down? Conte para a gente nos comentários abaixo e, se tiver gostado do artigo, compartilhe-o.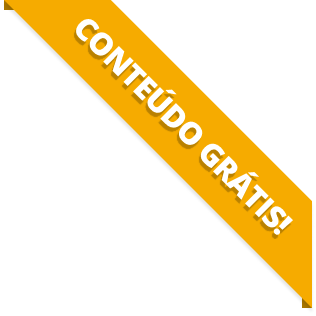 BAIXE O MATERIAL DO POST(PDF+MP3) PARA ESTUDAR QUANDO E COMO QUISER.