O primeiro sentido de move along é sair do caminho de alguém, usado geralmente como uma ordem. Além disso, move along também quer dizer avançar ou progredir. Antes de irmos aos exemplos, quero te lembrar da importância do uso do Anki todos os dias para treinar seu inglês, pois com ele você tem o contato diário necessário para progredir no idioma. Neste post sobre o Anki você encontra um passo a passo de como usar essa ferramenta de repetição espaçada.
1 – Move along no sentido de sair do caminho, dispersar:
The crowd moved along slowly.
A multidão se dispersou/saiu do caminho vagarosamente.
("Moved" é o passado de "move".)
Please just move along. There is nothing to see here.
Por favor apenas saia do caminho/vá embora. Não há nada para ver aqui.
The bus driver asked them to move along.
O motorista do ônibus pediu para que eles saíssem do caminho.
The police told the people watching to move along.
A polícia disse às pessoas assistindo para saírem do caminho.
A queue formed by the gates, and a policeman tried to move people along.
Uma fila se formou próxima aos portões, e um policial tentou dispersar as pessoas.

2 – Move along como progredir:
The project is finally starting to move along.
O projeto está finalmente começando a progredir.
The construction can move along now that permission has been granted.
A construção pode avançar agora que a permissão foi concedida.
Construction of the bridge is moving along.
A construção da ponte está progredindo.
(Acima temos um exemplo de "move along" na forma contínua.)
I hope we can move things along and get the negotiations going again.
Eu espero que nós possamos avançar com as coisas e retomar as negociações novamente.
Conte para a gente o que achou do phrasal verb move along e, caso tenha gostado, compartilhe com seus amigos que também estudam inglês para que eles possam aprender mais sobre esse phrasal verb.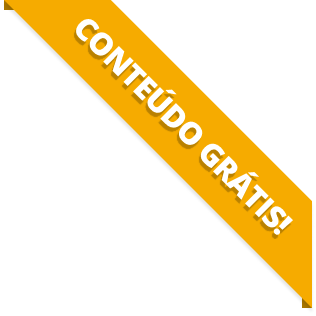 BAIXE O MATERIAL DO POST(PDF+MP3) PARA ESTUDAR QUANDO E COMO QUISER.