O phrasal verb de hoje, mull over, significa pensar sobre algo, demorada e profundamente. Ou seja, analisar uma ideia com cuidado, para tirar conclusões.
Vamos estudar essa expressão em contexto. Antes de prosseguir, porém, recomendamos que você aprenda a usar o Anki. Temos um tutorial completo aqui. Com essa ferramenta fantástica, você vai gravar muito mais facilmente as frases de exemplo.
He had been mulling over the idea of making a movie.
Ele tinha pensado sobre a ideia de fazer um filme.
I'll leave you alone, so you can mull it over.
Vou deixá-lo sozinho para que possa pensar sobre isso.
Conversations with friends, too, can help you mull over your ideas.
Conversas com amigos também podem ajudá-lo a analisar suas ideias.
In fact, I find long-distance running helps when mulling over an idea.
Na verdade, eu acho que corridas longas ajudam quando se está pensando sobre uma ideia.
She began to mull over the various possibilities.
Ela começou a analisar as diversas possibilidades.
I was mulling over the fact that Natalie needs braces and my dental insurance sucks.
Eu estava pensando sobre o fato de que Natalie precisa de aparelhos e o meu plano dentário é uma porcaria.
I held this thought for about five minutes mulling it over, before realizing how ridiculous it was!
Eu sustentei esse pensamento por cinco minutos, analisando-o, antes de me dar conta do quão ridículo ele era!
If convicted, they'll have plenty of time to mull over their sins.
Se considerados culpados, eles terão tempo o bastante para pensar sobre seus pecados.
I'm going to have to think about it for a while, just to mull it over.
Vou ter de pensar sobre isso por um tempo, só para analisar.
The State government is mulling over hiking the fees for medical courses in government medical colleges.
O governo estadual está analisando aumentar as mensalidades dos cursos de medicina das faculdades estaduais de medicina.
Se você gostou de aprender sobre a expressão mull over, compartilhe o post com outros aprendizes. Comente abaixo qualquer dúvida ou sugestão e até mais!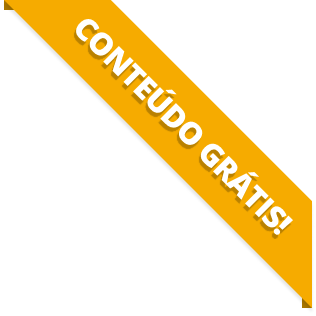 BAIXE O MATERIAL DO POST(PDF+MP3) PARA ESTUDAR QUANDO E COMO QUISER.