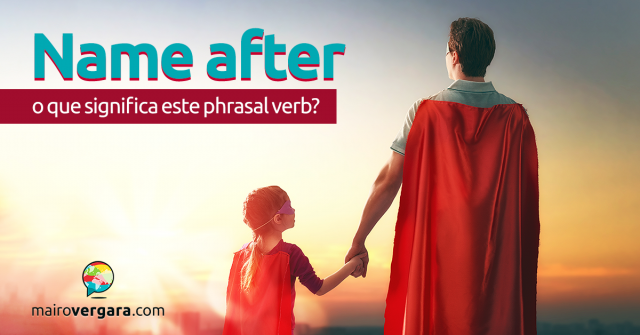 Hoje vou falar de um phrasal verb bem simples de ser usado e que com apenas um sentido. Usamos name after para expressarmos que algo ou alguém recebeu ou deu seu nome para outro algo ou alguém. Seria algo como "nomear alguém por". Você vai perceber nos exemplos que há várias maneiras de traduzirmos esse phrasal verb, mas que ele sempre terá essa ideia de nomear. Antes de irmos ao que interessa, lembre-se de ler nosso tutorial completo do Anki, que explica como você pode fazer uso dessa ferramenta nos seus estudos de inglês.
We named our baby after my aunt.
Nós demos ao nosso bebê o nome da minha tia.
My parents named me for my grandfather.
Meus pais me batizaram em homenagem ao meu avô.
(Name for quer dizer a mesma coisa que name after.)
They named the baby after his grandfather.
Eles batizaram o bebê com o nome do avô dele.
(Named é o passado de name.)
The mountain was named after President McKinley.
A montanha foi nomeada como o Presidente McKinley.
(Deram o nome do Presidente McKinley para a montanha.)
Albert was named after his grandfather.
Albert foi batizado em homenagem ao seu avô.
I was named after my uncle who died in the war.
Eu fui batizado em homenagem ao meu tio que morreu na guerra.
My great-aunt Elsie, whom I'm named after, has no sense of humor.
Minha tia-avó Elsie, a quem me foi dado o nome, não tem senso de humor.
Nissan Armada was a vehicle so big it was named after a fleet of ships.
Nissan Armada era um veículo tão grande que teve seu nome em homenagem a uma frota de navios.
I'm named after my grandma on my momma's side.
Meu nome é em homenagem a minha avó por parte de mãe.
It's near Times Square, which was named after the paper a hundred years ago.
É perto da Times Square, que foi nomeada em homenagem ao jornal, cem anos atrás.
Se você gostou dos exemplos, comente e compartilhe o post. Até a próxima!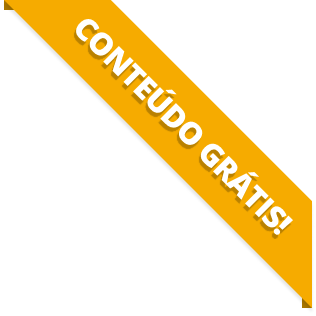 BAIXE O MATERIAL DO POST(PDF+MP3) PARA ESTUDAR QUANDO E COMO QUISER.