O phrasal verb de hoje é simples e com apenas um sentido. Pass around literalmente quer dizer "transferir algo de uma pessoa para outra". Em bom português podemos dizer "passar de mão em mão", mas também dizemos entregar, oferecer, tudo que passe a ideia de uma pessoa dando algo para outra. Lembre-se de colocar os exemplos abaixo no Anki para treinar pass around e ficar craque neste phrasal verb. Vamos aos exemplos?
We passed around each plate of food that was brought to us.
Nós passamos de mão em mão cada prato de comida que nos foi entregue.
("Passed" é o passado de "pass".)
The teacher gave the book to the students and told them to pass it around.
O professor deu o livro aos alunos e disse para o passar de mão em mão.
The bottle of wine passed around the table.
A garrafa de vinho passou de mão em mão na mesa.
The photos were passed round for each of them to have a look at.
As fotos foram passadas de mão em mão para cada um deles para darem uma olhada nelas.
(Perceba que acima usamos "round" ao invés de "around", que tem o mesmo sentido.)
Serve the pudding, and pass around a bowl of yogurt to go with it.
Sirva o pudim e passe a tigela de iogurte para acompanhar.
Just pass this round as I'm talking and take a little look at it.
Apenas passe isso conforme eu falo e dê uma olhadinha nisso.
(Novamente temos "pass round", uma variação de "pass around".)
A bottle of whisky was passed around.
Uma garrafa de whisky foi passada de mão em mão.
I brought a handful of fliers to the meeting and passed them around to everyone.
Eu trouxe um punhado de panfletos para a reunião e os distribuí para todos.
The clowns passed around pieces of candy to the children.
Os palhaços entregaram de mão em mão doces para as crianças.
Please pass the snacks around to everyone.
Por favor passe os petiscos para todo mundo.
Would you pass around the snacks?
Você poderia oferecer os aperitivos?
Espero que você tenha gostado e, caso ache interessante, compartilhe este post com amigos que se interessem por inglês. Lembre-se de comentar conosco o que achou.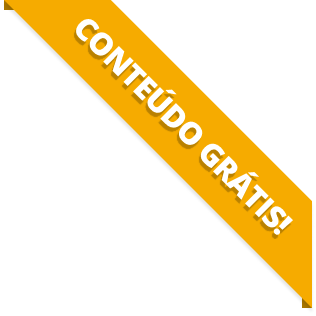 BAIXE O MATERIAL DO POST(PDF+MP3) PARA ESTUDAR QUANDO E COMO QUISER.