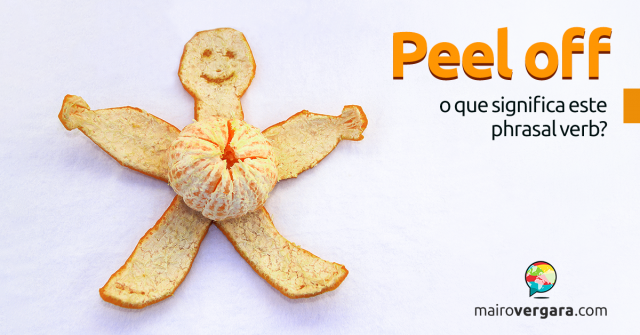 No post de hoje veremos como usar o phrasal verb peel off. Essa expressão tem três sentidos diferentes. O primeiro e mais literal é descascar. Peel off pode também ser usado como remover uma peça de roupa e, por fim, como abandonar um grupo.
Você vai ver que usar peel off na prática é bem simples, mas para que você realmente entenda como usar esse phrasal verb vou te apresentar vários exemplos e assim, você poderá ver na prática como usá-lo. Lembre-se que a repetição dos modelos que apresentamos aqui é super importante para que você fixe as estruturas. Recomendo o uso do Anki para esse treino e se você ainda não conhece essa ferramenta, clique aqui para entender como ela funciona.
Vamos então aos exemplos:
1 – Primeiramente, veremos peel off no sentido de descascar:
You have to peel the skin off before you eat a banana.
Você tem que descascar a casca antes de comer uma banana.
Peeling off birch bark can kill the tree.
Descascar a casca da bétula pode matar a árvore.
Paint was peeling off the walls.
Tinta estava descascando das paredes.
(Acima temos um exemplo no past continuous, que mostra que algo estava acontecendo no passado.)
She carefully peeled the skin off the apple.
Ela cuidadosamente descascou a casca da maçã.
(Peel off pode ou não ser separado pelo objeto da frase, como no exemplo acima.)
She peeled off the orange's skin.
Ela descascou a casca da laranja.
(Peel é um verbo regular, portanto, seu passado é peeled.)
I peeled off the wrapping from my new CD case and took out the CD.
Eu "descasquei" a embalagem da caixa do meu novo CD e tirei o CD.
2 – Agora, veremos peel off no sentido de remover/tirar uma peça de roupa:
Helen peeled off her gloves and got to work.
Helen removeu suas luvas e foi para o trabalho.
The kids peeled off their wet clothes.
As crianças tiraram suas roupas molhadas.
The dancer peeled off her clothes during the show.
A dançarina tirou suas roupas durante o show.
It was so hot, we peeled off our jackets.
Estava tão quente que nós tiramos nossas jaquetas.
Eventually, the campers peeled their shoes and socks off as they sat on the beach.
Por fim, os campistas removeram seus sapatos e meias enquanto eles sentavam na praia.
3 – Por fim, peel off como abandonar um grupo, sair de um grupo:
When the police blocked the road, a few protesters peeled off and left the march.
Quando a polícia bloqueou a estrada, alguns manifestantes abandonaram o grupo e deixaram a marcha.
One by one the members of the group peeled off until only Nelson was left.
Um por um os membros do grupo saíram até que apenas o Nelson restou.
Espero que você tenha gostado do post e dos exemplos. Comente e compartilhe com outros estudantes de inglês.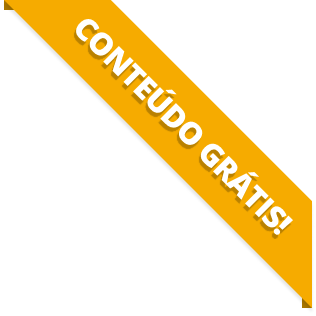 BAIXE O MATERIAL DO POST(PDF+MP3) PARA ESTUDAR QUANDO E COMO QUISER.