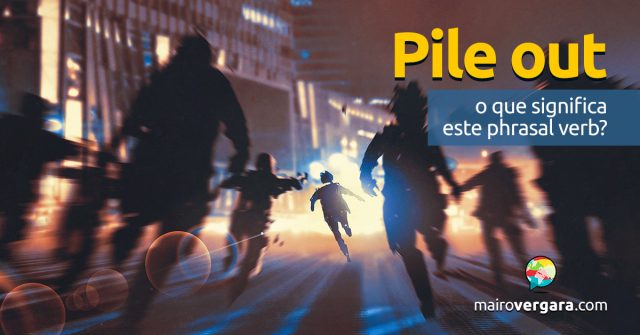 O phrasal verb de hoje tem apenas um sentido: deixar um lugar em um grande número. Geralmente, pile out é usado quando há muitas pessoas em um local e elas saem desordenadamente dele. Um sentido bem específico, mas que deve ser estudado caso você queira aumentar ainda mais seu vocabulário e domínio da língua inglesa.
Vamos aos exemplos:
People began piling out of the house.
As pessoas começaram a sair desordenadamente da casa.
Okay, kids, pile out!
Ok, crianças, saiam!
The car door burst open, and the children piled out.
A porta do carro abriu e as crianças "vazaram".
(Como o "pile out" é bem informal, em certas ocasiões esse "phrasal verb" pode ser traduzido por "vazar".)
When we reached the store, the kids piled out of the van.
Quando nós chegamos na loja, as crianças saíram da van.
I opened the door and the crowd piled out.
Eu abri a porta e a multidão saiu desordenadamente.
Edward parked by the river and we all piled out.
Edward estacionou perto do rio e nós todos saímos.
She opened the door and we all piled out.
Ela abriu a porta e nós todos saímos.
She parked the van, and the kids piled out.
Ela estacionou a van e as crianças saíram.
The train eventually arrived and we all piled out.
O trem finalmente chegou e nós todos saímos.
We all piled out into the playground.
Nós todos saímos para o parquinho.
Conte para a gente se já conhecia o phrasal verb pile out e o que achou dele. Lembre-se de adicionar os exemplos no Anki (leia aqui o tutorial caso não conheça a ferramenta).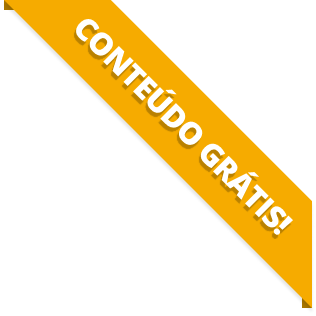 BAIXE O MATERIAL DO POST(PDF+MP3) PARA ESTUDAR QUANDO E COMO QUISER.