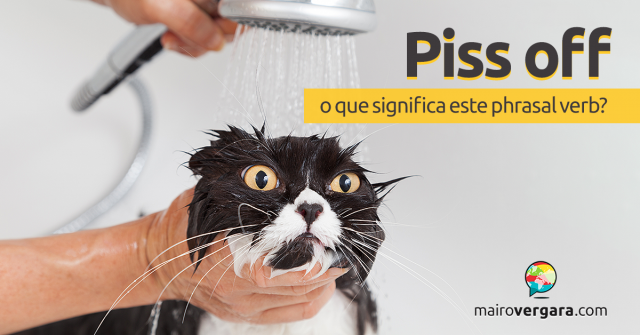 Para quem quer realmente aprender inglês, não basta apenas ler o que está nos livros. O dia a dia de quem fala fluentemente o idioma é também muito importante. E por isso, trago hoje para vocês o phrasal verb piss off. Esta expressão é usada em ambientes bem coloquiais, geralmente de maneira rude, e tem o sentido de irritar ou perturbar alguém. Piss off também pode ser sinônimo de "sai fora!" ou "cai fora!". Dê uma lida no nosso tutorial do Anki para entender como você tirar o melhor proveito do post. Veja abaixo os exemplos de piss off:
1 – Os exemplos abaixo são de piss off de uma forma bem coloquial, quase rude:
It really pisses me off when you talk like that.
Realmente me irrita quando você fala assim.
(Piss off deve ser separado pelo objeto da frase quando ele é um pronome.)
That's enough to piss off anybody.
É o suficiente para irritar qualquer pessoa.
She really pissed me off!
Ela realmente me irritou!
(Pissed é o passado de piss.)
I think everyone is pissed off about the parking problem.
Eu acho que todos estão irritados com o problema de estacionamento.
It really pissed me off that they didn't help me out when I needed it.
Realmente me irritou que eles não me ajudaram quando eu precisei.
That letter pissed me off.
Aquela carta me irritou.
She was pissed off because no one had called her.
Ela estava irritada porque ninguém tinha ligado para ela.
2 – Agora veremos piss off no sentido de "sai fora!" "Cai fora!"
Can I borrow £20?' 'Piss off!'
"Posso pegar 20 libras emprestado?" "Cai fora!"
Piss off, Chris, and stop flooding my e-mail with garbage!
Cai fora, Chris, e pare de inundar meu e-mail com lixo!
Piss off and stop bothering me.
Sai fora e pare de me perturbar.
Piss off, you jerk! Get out!
Cai fora, seu idiota! Saia!
Comente aqui com a gente se você já conhecia o phrasal verb piss off e em qual contexto ele foi usado. Se quiser, compartilhe o post com outros estudantes de inglês para que eles também aprendam sobre essa expressão.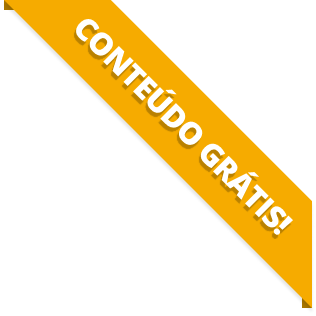 BAIXE O MATERIAL DO POST(PDF+MP3) PARA ESTUDAR QUANDO E COMO QUISER.