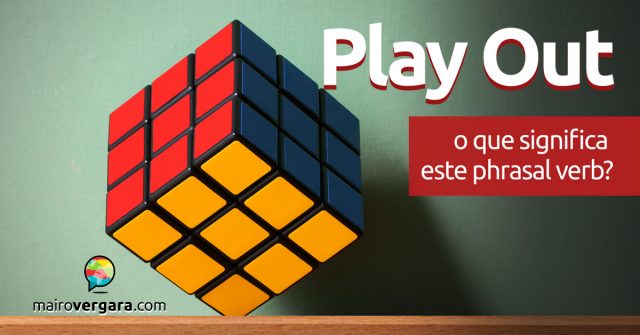 Com certeza você já ouviu falar do verbo play, certo? Bem, o phrasal verb play out tem um dos seus sentidos bem conectados ao verbo sozinho – quer dizer jogar ou brincar de algo até o último instante ou até as últimas consequências. Mas ainda há três outros sentidos para play out: quando algo termina de uma maneira específica e quando algo se desenvolve de determinada maneira. Além disso, usamos a expressão to be played out como estar exausto.
Abaixo você verá exemplos com play out, que você deve colocar no seu Anki para poder estudar e realmente assimilar seus quatro sentidos. Se não tem certeza como o Anki pode te ajudar, clique aqui para ler nosso tutorial completo da ferramenta.
1 – Play out no sentido de algo acabar de uma determinada maneira:
They disagreed violently, and no one knew how the situation would play out.
Eles discordaram violentamente e ninguém sabia como a situação iria terminar.
The whole incident is about to play out. Then it all will be forgotten.
O incidente todo está para acabar. Então tudo será esquecido.
When the event plays out, everything will return to normal.
Quando o evento acabar, tudo voltará ao normal.
This extreme fashion will soon play out.
Essa moda extrema em breve acabará.
The tension between factions will surely play itself out by next year.
A tensão entre as facções irá certamente se acabar pelo ano que vem.
2 – Play out como algo se desenvolver de uma certa maneira:
His career as a writer was played out against a background of alcoholism.
A carreira dele como escritor desenvolveu-se mesmo com um passado de alcoolismo.
We'll have to see how the situation in my office plays out before we know whether we can take a vacation.
Nós teremos que ver como a situação no meu escritório se desenvolve antes de sabermos se podemos tirar férias.
We're waiting to see how the debate about more education reform will play itself out in the weeks ahead.
Nós estamos esperando para ver como o debate sobre mais reforma na educação irá se desenvolver nas semanas que vem.
3 – Play out no sentido de jogar algo até o final:
Children often play out quite violent scenes.
Crianças muitas vezes brincam de cenas realmente violentas.
I was bored with the game, but I felt I had to play it out. 
Eu estava entediada com o jogo, mas eu senti que eu tinha que jogá-lo até o final.
She played out the rest of the game.
Ela jogou o resto do jogo.
4 – ­Agora, a expressão to be played out, que quer dizer estar exausto:
At the end of the race, Donna was played out.
No final da corrida, Donna estava exausta.
After the race, they were played out for the rest of the day.
Depois da corrida, eles ficaram exaustos pelo resto do dia.
This was the third trip the mules had made, and they were utterly played out.
Essa foi a terceira viagem que as mulas tinham feito e elas estavam totalmente exaustas.
Conte para nós o que achou do phrasal verb play out e, caso tenha gostado do post, compartilhe-o.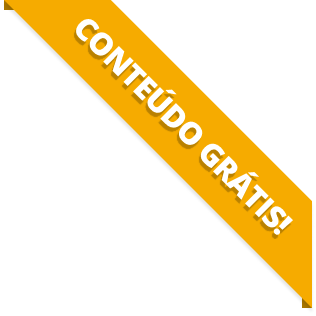 BAIXE O MATERIAL DO POST(PDF+MP3) PARA ESTUDAR QUANDO E COMO QUISER.