No post de hoje vou falar de um phrasal verb simples: point out. Digo que essa expressão é simples, pois ela tem apenas um sentido: mostrar, indicar, apontar. Mas não é porque point out é descomplicado que você não precisa estudá-lo. A melhor maneira de reter uma nova informação é com a prática. Se você já usa o Anki, sabe do que eu estou falando. Mas, se você ainda não conhece, leia nosso tutorial completo aqui, para entender como essa ferramenta de repetição espaçada pode te ajudar a aprender inglês de verdade. E vamos aos exemplos de point out:
Researchers pointed out that fish contain a type of fat that is good for you.
Pesquisadores apontaram que peixe contém um tipo de gordura que é boa para você.
No one likes him because he always points out everyone's mistakes.
Ninguém gosta dele porque ele sempre aponta os erros de todos.
As we drove by her old house, she pointed it out to me.
Enquanto dirigíamos perto da casa velha dela, ela me mostrou-a.
(Veja que o phrasal verb está separado pelo objeto da frase, it. Quando o objeto da frase é um pronome, point out deve ser, obrigatoriamente, separado por ele.)
Thank you for pointing that out.
Obrigada por indicar/mostrar aquilo.
He pointed out the best beaches on the map.
Ele mostrou as melhores praias no mapa.
(Pointed é o passado de point.)
Everyone pointed the error out.
Todos apontaram o erro.
(Aqui temos um exemplo do phrasal verb sendo separado pelo objeto da frase, que não é um pronome. Neste caso, a separação é opcional.)
She pointed out the boy who took her purse.
Ela mostrou o menino que levou sua bolsa.
He pointed out the oldest buildings in the city.
Ele apontou os prédios mais velhos da cidade.
Angela pointed out some spelling errors in my paper.
Angela apontou alguns erros de ortografia no meu artigo.
We didn't notice the whale until another passenger on the ship pointed it out.
Nós não notamos a baleia até que outro passageiro no navio a mostrou.
Agora que você já leu todos os exemplos de point out, é hora de colocar em prática. Pegue as frases, coloque no Anki e mãos à obra! Gostou do post? Comente e compartilhe!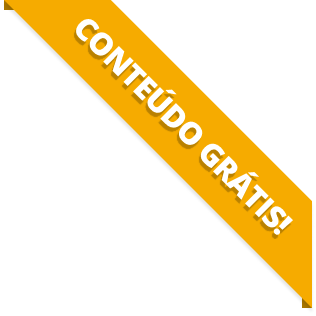 BAIXE O MATERIAL DO POST(PDF+MP3) PARA ESTUDAR QUANDO E COMO QUISER.