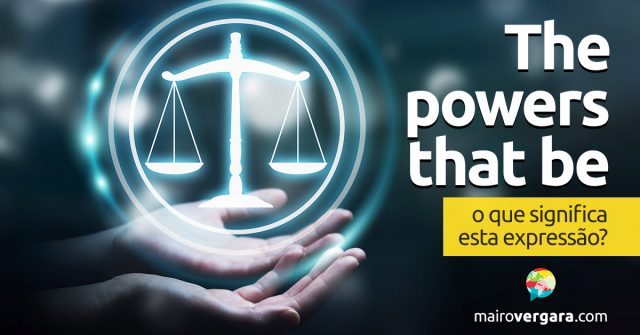 Se ouvir a expressão the powers that be por aí, sem conhecê-la previamente, você pode se perguntar o que ela significa exatamente. Afinal, sua tradução literal é "os poderes que ser", e isso não faz muito sentido.
Na verdade, the powers that be é simplesmente uma maneira de  se referir às "autoridades", "os poderes constituídos", sejam eles governamentais ou de qualquer outra natureza.
A seguir, trazemos vários exemplos de the powers that be em contexto, para você entender bem como ela é usada. Recomendamos que você coloque esses exemplos no Anki, para um aprendizado efetivo; veja o tutorial dessa excelente ferramenta de revisão, caso não a conheça ainda.
It's up to the powers that be to decide what should be done next.
Está a cabo das autoridades decidir o que deve ser feito a seguir.
The powers that be have canceled the show.
As autoridades cancelaram o show.
The powers that be have decided to send back the immigrants.
As autoridades decidiram enviar de volta os imigrantes.
I have applied for a license, and the powers that be are considering my application.
Eu solicitei uma licença, e as autoridades estão considerando o meu requerimento.
("Apply for" é uma estrutura usada no sentido de "solicitar", "pedir", "requerer".)
A plan vetoed by the powers that be.
Um plano vetado pelas autoridades.
The powers that be are assessing the situation.
As autoridades estão avaliando a situação.
The powers that be chose me. Who am I to refuse?
As autoridades escolheram-me. Quem sou eu para recusar?
Decisions made by the powers that be will get to us in the end.
Decisões feitas pelas autoridades vão chegar a nós, no final.
If I ever meet the powers that be, I'll punch them in the nose!
Se eu alguma vez encontrar as autoridades, eu vou socá-los no nariz!
Se curtiu a dica de hoje, não deixe de compartilhar. Comente abaixo qualquer dúvida ou sugestão de post e até a próxima!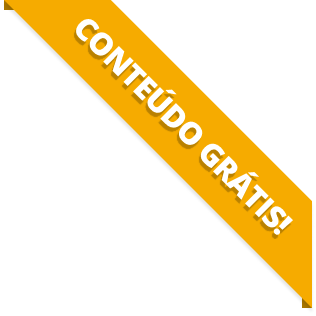 BAIXE O MATERIAL DO POST(PDF+MP3) PARA ESTUDAR QUANDO E COMO QUISER.