As estruturas how good e how well são bastante usadas no inglês. Elas servem o mesmo propósito de "quão bom" e "quão bem", respectivamente. A diferença entre elas é, portanto, a mesma que já sabemos existir, na língua portuguesa, entre bom (good) e bem (well).
Agora, para que você fique craque no uso de how good e how well, trazemos uma série de exemplos em contexto. Você deve ler e ouvir essas frases atentamente, de modo a se acostumar com esse novo vocabulário. Para, enfim, memorizar de fato o que aprendeu, recomendo que use o Anki, um excelente programa de revisão. Veja nosso tutorial completo do Anki e saiba mais.
1 – Seguem exemplos de how good, que equivale a "quão bom":
I forgot how good you were at that.
Eu esqueci quão bom você era nisso.
I can't believe how good this is.
Eu não consigo acreditar em quão bom isto é.
I know how good you are.
Eu sei quão bom você é.
You know how good I am.
Você sabe quão bom eu sou.
You can't imagine how good it is to hear that.
Você pode imaginar quão bom é ouvir isso.
Look how good the food looks.
Veja quão boa a comida parece.
Just to see how good your memory is.
Só para ver quão boa sua memória é.
2 – Agora, exemplos de how well, que equivale a "quão bem":
How well you speak our language!
Quão bem você fala nossa língua!
How well did she know Beth LeBeau?
Quão bem ela conhecia Beth Lebeau?
How well am l doin'?
Quão bem estou indo?
("doing" significa fazendo, mas em português usamos "indo" nessas situações.)
How well do young Europeans know foreign languages?
Quão bem jovens Europeus sabem línguas estrangeiras?
How well we play, that's up to us.
Quão bem nós jogamos, isso compete a nós.
How well do we really know each other?
Quão bem nós realmente conhecemos um ao outro?
How well do you and Edie speak French?
Quão bem você e Edie falam Francês?
Curtiu conhecer how good e how well? Lembre-se de compartilhar o post. Se tiver alguma dúvida/sugestão, comente abaixo e até mais!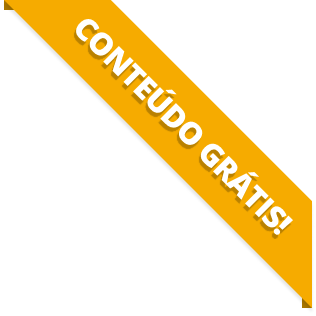 BAIXE O MATERIAL DO POST(PDF+MP3) PARA ESTUDAR QUANDO E COMO QUISER.