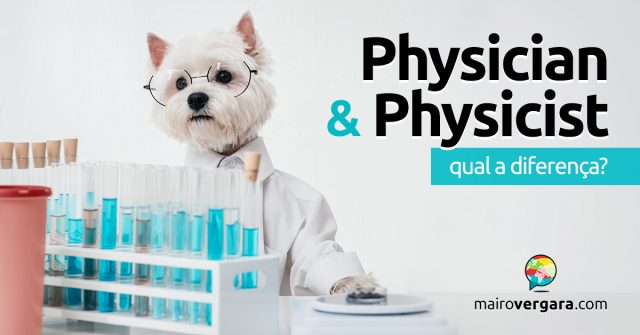 O post de hoje é sobre dois termos bem fáceis – mas que, por sua similaridade, ainda confundem muitos estudantes de inglês. O primeiro, physician, que dizer "médico"; o segundo, physicist, significa "físico". Se você curte séries, lembre-se de que o Dr. House é um physician, enquanto o Sheldon é um physicist.
Para você nunca mais se esquecer da diferença entre esses dois termos, vamos estudá-los em contexto. Antes de prosseguir, porém, recomendamos que você aprenda a usar o Anki. Temos um tutorial completo aqui. Com essa ferramenta fantástica, você vai gravar muito mais facilmente as frases de exemplo.
He's a famous physician.
Ele é um médico famoso.
He became the President's personal physician.
Ele se tornou o médico pessoal do presidente.
If your child becomes ill, be sure that the physician knows what medicines he or she is taking.
Se o seu filho ficar doente, certifique-se de que o médico saiba que remédios ele ou ela está tomando.
Please consult your physician before beginning any new exercise program.
Por favor, consulte seu médico antes de iniciar um novo programa de exercícios.
Physician burnout is at least equally responsible for medical errors as unsafe medical workplace conditions, according to a new study.
A exaustão dos médicos é pelo menos tão responsável por erros médicos quanto condições médicas insalubres no local de trabalho, de acordo com um novo estudo.
Even a biologist must trust what a physicist says about quantum mechanics.
Até um biólogo deve confiar no que um físico diz sobre mecânica quântica.
From then on, the twenty-three-year-old physicist could call himself Dr. Stephen Hawking.
Daquele momento em diante o físico de 23 anos de idade poderia se chamar de Doutor Stephen Hawking.
But then, being a physicist, Pieranski did something that few mathematicians would think to do.
Mas então, sendo um físico, Pieranski fez algo que poucos matemáticos pensariam em fazer.
Even the brilliant physicist Richard Feynman did poorly in some subjects.
Até o brilhante físico Richard Feynman ia mal em algumas matérias.
Carlo Rovelli is an Italian theoretical physicist who wants to make the uninitiated grasp the excitement of his field.
Carlo Rovelli é um físico teórico italiano que quer fazer com que os leigos compreendam a empolgação de sua área de estudos.
Se você gostou de aprender sobre a diferença entre physician e physicist, compartilhe o post com outros aprendizes. Comente abaixo qualquer dúvida ou sugestão e até mais!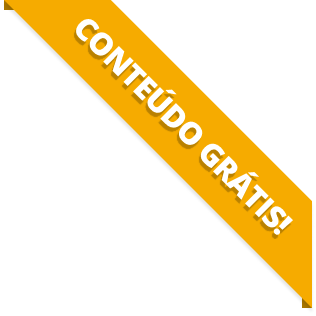 BAIXE O MATERIAL DO POST(PDF+MP3) PARA ESTUDAR QUANDO E COMO QUISER.