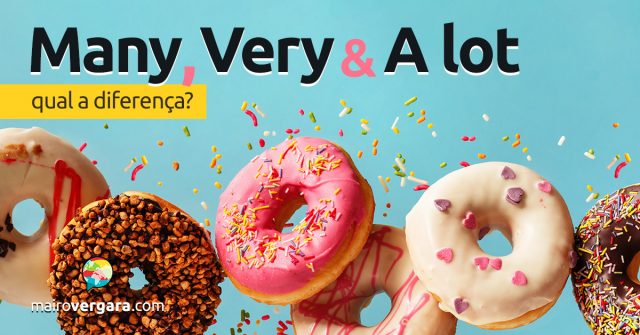 Many, very e a lot são três vocábulos facilmente confundidos. Mas explorando cada um individualmente, a diferença ficará clara. Antes de prosseguir, se você ainda não conhece o Anki, veja o tutorial dessa ferramenta incrível que sempre recomendamos. Com ela, você vai tirar proveito máximo do nosso material.
Many
1 – Many tem apenas um sentido: "muitos" (ou "muitas"). Gramaticalmente, many é um pronome ou adjetivo, usado para indicar grande quantidade de um substantivo contável. Veja os exemplos:
Many people agreed with her.
Muitas pessoas concordaram com ela.
The solution to many of our problems.
A solução para muitos dos nossos problemas.
Many think it is a new craze.
Muitos pensam que é uma nova mania.
Many of those present disagreed.
Muitos daqueles presentes discordam.
It was one of my many mistakes.
Foi um dos meus muitos erros.
Very
1 – Very é usado como advérbio, para ênfase,  equivalente a "bem" e "muito":
Very few people know that.
Bem poucas pessoas sabem disso.
I'm not very impressed.
Eu não estou muito impressionado.
I'm very very grateful.
Eu estou muito muito grato.
"Are you busy?" "Not very."
"Você está ocupado?" "Não muito."
2 – Very pode ser usado como adjetivo, para indicar que algo é "real", "exato", "preciso". Nos exemplos, as traduções não são sintaticamente idênticas ao que é dito em inglês, mas deixam claro o papel de very na frase:
They wanted the very best quality.
Eles queriam realmente a melhor qualidade.
Be there by six at the very latest.
Esteja lá às seis, no mais tardar.
At last he had his very own car.
Por fim ele tinha realmente seu próprio carro.
Those were his very words.
Aquelas foram suas exatas palavras.
He might be phoning her at this very moment.
Ele pode estar telefonando para ela neste exato momento.
Transformed before our very eyes.
Transformados ante nossos próprios olhos.
A Lot
1 – Assim como many, a lot pode significar "muitos(as)". Mas cuidado: a lot pode ser usado para coisas incontáveis, enquanto many não pode. Por exemplo, em there has been a lot of rain recently (tem havido muita chuva recentemente), jamais poderia ser usado many, uma vez que o substantivo rain não é contável. Veja os exemplos:
There are a lot of actors in the cast.
Há muitos atores no elenco.
They took a lot of abuse.
Eles sofreram muito abuso.
("Abuse" aqui se refere a insultos, desrespeito, maus-tratos.)
He played tennis a lot last year.
Ele jogou tênis bastante ano passado.
A lot can happen in eight months.
Muito pode acontecer em oito meses.
I think a lot has changed regarding Brian and the staff.
Eu acho que muito mudou com relação ao Brian e a equipe.
2 – Existe a variação lots of, que faz o mesmo papel de a lot of:
We had lots of fun.
Nós nos divertimos muito.
(Literalmente seria "Nós tivemos muita diversão".)
Of course there's lots you can do that doesn't cost a thing.
Claro, há muito que você pode fazer que não custa coisa alguma.
Also, they expect lots of crowds to show up for the burial ceremony.
Além disso, eles esperam que muitas pessoas apareçam na cerimônia de enterro.
Ficou claro o papel de many, very e a lot? Se tiver alguma dúvida sobre o uso dessas palavras, escreva nos comentários. Compartilhe o post, ótimos estudos e até mais!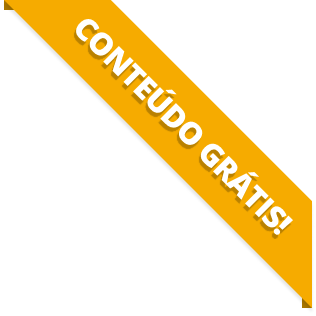 BAIXE O MATERIAL DO POST(PDF+MP3) PARA ESTUDAR QUANDO E COMO QUISER.