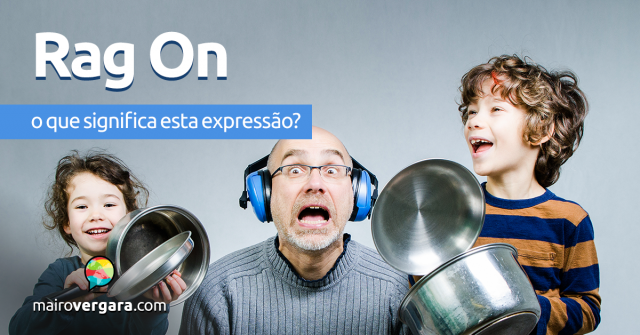 O artigo de hoje é sobre rag on, que foi uma sugestão de um leitor. Bem, este phrasal verb é usado de maneira informal e quer dizer irritar, criticar ou até mesmo humilhar alguém. Abaixo há vários exemplos de como usar rag on em diversos contextos, mas sempre coloquialmente. Veja:
I wish you would stop ragging on me.
Eu queria que você parasse de me criticar.
(Veja que acima temos "rag" com a partícula ing – ragging. Isso ocorre porque temos o verbo "stop" antes dele, que aceita um verbo tanto no infinitivo, quanto com "ing" após ele.)
I don't know why you are so annoyed at me. Stop ragging on me!
Eu não sei porque você está tão chateado comigo. Pare de me perturbar!
My older cousins used to rag on me when I was young.
Meus primos mais velhos costumavam me irritar quando eu era jovem.
The supervisor ragged on the workers for being lazy.
O supervisor humilhou os trabalhadores por serem preguiçosos.
("Ragged" é o passado de "rag".)
Hey! Quit ragging on Ruthie!
Ei! Pare de irritar a Ruthie!
My boss is always ragging on me.
Meu chefe está sempre me humilhando.
Some of the boys were ragging on him about his haircut.
Alguns dos meninos estavam irritando ele por causa do seu corte de cabelo.
Man, she's been ragging on me all week!
Cara, ela tem me criticado a semana toda!
They've been ragging on me, but it's just in fun.
Eles têm me irritado, mas é só de brincadeira.
She said "when people rag on me, I am really hurt".
Ela disse: "quando as pessoas me criticam, eu fico realmente machucada.
Agora que você jé leu todos os exemplos, lembre-se de ler nosso tutorial completo do Anki clicando aqui, para saber como usá-los na prática. Se gostou do post, compartilhe. Tem alguma sugestão? Escreva nos comentários!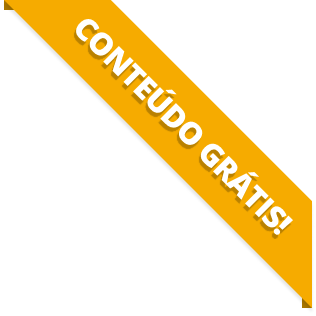 BAIXE O MATERIAL DO POST(PDF+MP3) PARA ESTUDAR QUANDO E COMO QUISER.