O phrasal verb run along tem apenas um sentido. Mais adequado para situações informais e usados frequentemente no imperativo, run along significa "ir embora", "sair". É importante saber que, para dar uma ordem ("vá embora", "saia"), usa-se run along quase exclusivamente com crianças — usar com um adulto soa um tanto condescendente. Em outras aplicações, fora do imperativo, não há essa restrição.
Dito isso, vamos aos exemplos de run along em contexto. Estude as frases atentamente, para assimilar bem o uso de run along. Recomendamos ainda que revise o conteúdo estudado, com o Anki, um programa de revisão da mais alta qualidade. Aprenda a usar o Anki, no tutorial completo que fizemos a respeito.
Run along now, children!
Saiam agora, crianças!
Please run along and leave me alone.
Por favor, vá embora e deixe-me sozinho.
I have to run along now. Good-bye.
Eu tenho que ir embora agora. Adeus.
I'll be running along now; I'm already late.
Eu vou ir embora agora; eu já estou atrasado.
Run along now and play for a bit.
Vão embora agora e brinquem um pouco.
Why don't you run along and play outside now?
Por que você não sai e brinca lá fora, agora?
I'd love to stay longer, but I must be running along.
Eu adoraria ficar por mais tempo, mas eu devo ir embora.
We'll be running along shortly, so no need to set a place for us for dinner.
Nós vamos ir embora brevemente, então não há necessidade de preparar um lugar para nós no jantar.
Run along, Dave — this is all a bit above your pay grade.
Vá embora, Dave — isto é tudo um pouco acima do seu escalão.
Well, I must be running along now, or I'll be late for supper.
Bem, eu preciso ir embora agora ou eu vou me atrasar para o jantar.     
Se curtiu o post, compartilhe com os colegas. Qualquer dúvida ou sugestão que tiver, comente abaixo e até a próxima!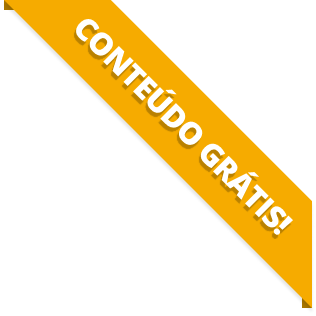 BAIXE O MATERIAL DO POST(PDF+MP3) PARA ESTUDAR QUANDO E COMO QUISER.