Literalmente, set in concrete significa "preso em concreto" – e a ideia que essa expressão passa é exatamente a de algo imutável, inalterável, definitivo. Por exemplo, quando falamos em regras que não podem ser quebradas, podemos dizer que elas estão set in concrete.
Para ficar bem claro, vamos estudar essa expressão em contexto. Antes de prosseguir, porém, recomendamos que você aprenda a usar o Anki. Temos um tutorial completo aqui. Com essa ferramenta fantástica, você vai gravar muito mais facilmente as frases de exemplo.
The rules are not set in concrete.
As regras não são imutáveis.
As Mr. Blunkett emphasized, nothing is yet set in concrete.
Como o Sr. Blunkett enfatizou, nada ainda está definido.
With expenditure plans now set in concrete for three years, slower growth would mean higher taxes.
Com os planos de despesas agora definidos por três anos, um crescimento mais lento significaria impostos mais altos.
Nothing is set in concrete yet for Roberts' running future, but she's happy she's back.
Nada ainda está definido para o futuro de Roberts nas corridas, mas ela está feliz por estar de volta.
It does seem like a lot of these proposals are already set in concrete.
Realmente parece que muitas dessas propostas já são definitivas.
The budget is not set in concrete.
O orçamento não é imutável.
The comprehensive plan is still in draft form, Thomas said, so nothing is set in concrete.
O plano abrangente ainda está em forma de esboço, disse Thomas, então nada é definitivo.
The sale conditions must be set in concrete.
As condições da venda devem ser indiscutíveis.
These days political beliefs are so set in concrete that people aren't going to change their minds.
Ultimamente, as crenças políticas estão tão inabaláveis que as pessoas não vão mudar de ideia.
We don't have a date set in concrete.
Nós não temos uma data certa.
Se você gostou de aprender a expressão set in concrete em inglês, compartilhe o post com outros aprendizes. Comente abaixo qualquer dúvida ou sugestão e até mais!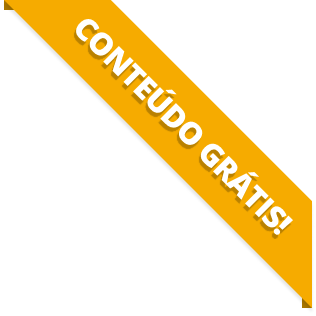 BAIXE O MATERIAL DO POST(PDF+MP3) PARA ESTUDAR QUANDO E COMO QUISER.