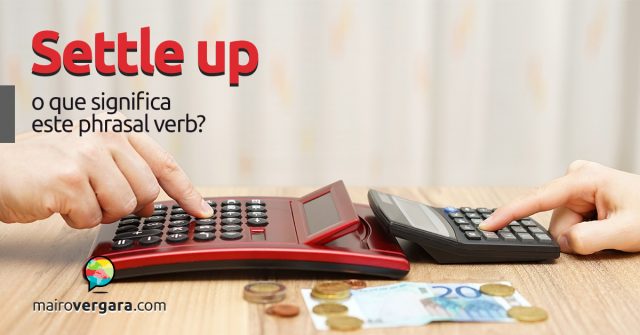 Settle up é um phrasal verb muito conveniente para expressar a ideia de "acertar as contas". Seja no sentido de sanar um débito ou resolver um assunto qualquer — o primeiro cenário é o mais comum —, esse phrasal verb vem bem a calhar. Veja um exemplo:
Would you like to settle up now, sir?
Você gostaria de acertar as contas agora, senhor?
Em contextos como o da frase acima, está implícito que se trata de um "acerto financeiro". Esse não é sempre necessariamente o caso, no entanto, então fique atento à intenção da fala no contexto. Basta praticar com os exemplos que trazemos abaixo e você logo dominará bem a questão.
Lembre-se de usar o Anki para revisar este conteúdo e garantir um aprendizado permanente. Se ainda não conhece esse simples e eficaz método, veja o tutorial completo.
I'll pay – we can settle up later.
Eu vou pagar — nós podemos acertar depois.
Let's settle up with the waiter and get out of here.
Vamos acertar com a garçom e sair daqui.
You buy the tickets and I'll settle up with you later.
Você compra os ingressos e eu vou acertar com você depois.
I must settle up with Jim for the bike I bought for him.
Eu devo acertar as contas com Jim pela bicicleta que comprei pra ele.
Bob paid the whole restaurant bill and we all settled up with him later.
Bob pagou a conta do restaurante inteira e nós todos acertamos com ele depois.
Just so everyone knows, this is Sara's last chance to settle up.
Só para que todos saibam, essa é a última chance da Sara para acertar as contas.
Said he had to settle up some accounts before he left.
Disse que ele tinha de acertar algumas contas antes que ele saísse.
(Conjunções subordinativas, como é o caso de "que" nessa frase, são muitas vezes omitidas na escrita e fala do inglês.)
We can settle up when we leave or at the club.
Nós podemos acertar as contas quando sairmos, ou no clube.
Your friend has to settle up first.
Seu amigo tem que acertar as contas primeiro.
Chegamos ao final. Compartilhe o post, se você curtiu. Deixe seu comentário abaixo, bons estudos e até mais!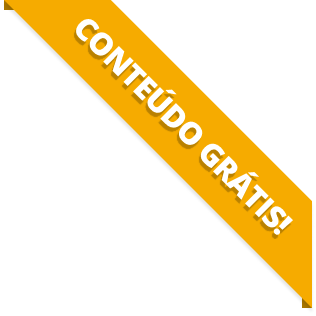 BAIXE O MATERIAL DO POST(PDF+MP3) PARA ESTUDAR QUANDO E COMO QUISER.