Show around ou show round é um phrasal verb usado quando estamos falando sobre mostrar algum lugar para outra pessoa, ou seja, agir como um guia para alguém que esteja visitando um lugar que você conhece.
Como show around tem apenas um sentido, fica fácil estudá-lo e gravar o que esse phrasal verb significa, principalmente se você usar o Anki. O Anki é uma ferramenta de repetição espaçada que te ajuda não só a estudar, mas a organizar seus estudos diários. Clique aqui para ler nosso artigo completo da ferramenta e entender como usá-la, caso ainda não saiba.
Vamos aos exemplos:
I'll get someone to show you around.
Eu vou pedir que alguém te mostre o lugar.
They sent someone to show me around the new offices.
Eles enviaram alguém para me mostrar os novos escritórios.
We were shown around the school by one of the students.
A escola nos foi mostrada por um dos alunos.
Has anyone shown you round yet?
Alguém já te mostrou o lugar?
She showed us around the city.
Ela nos mostrou a cidade.
("Showed" é o passado de "show".)
I'm very glad you've come to work here. Let me show you around so you'll know where things are.
Fico feliz que você veio trabalhar aqui. Deixe-me te mostrar o lugar para que você saiba onde as coisas estão.
Welcome to our town. As soon as you unpack, I'll get someone to show you around.
Bem-vindo à nossa cidade. Assim que você desfizer a mala, eu chamarei alguém para te mostrar o lugar.
She insisted on showing us around Amsterdam.
Ele insistiu em nos mostrar Amsterdã.
Guides were assigned to show new students around the campus.
Guias foram designados para mostrar o campus aos novos alunos.
The real estate agent showed us around the house.
O agente imobiliário nos mostrou a casa.
The guide showed us around the old part of the city.
O guia nos mostrou a parte antiga da cidade.
Espero que você tenha gostado do artigo e de saber mais sobre show around. Se quiser, compartilhe com os colegas e escreva nos comentários abaixo o que achou do post.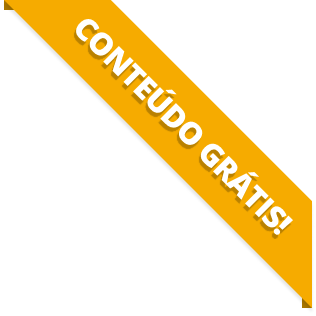 BAIXE O MATERIAL DO POST(PDF+MP3) PARA ESTUDAR QUANDO E COMO QUISER.