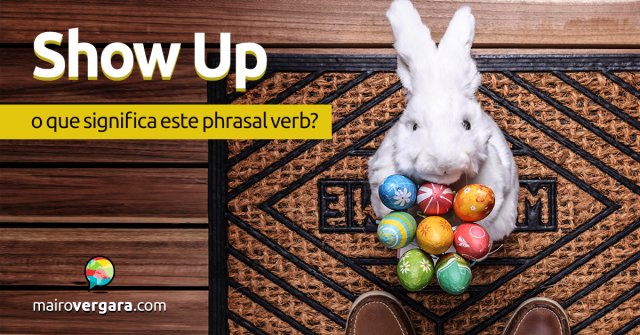 Existem quatro maneiras de usarmos o phrasal verb show up, mas antes de conhecermos todas elas, quero te falar sobre o Anki. O Anki é uma ferramenta de repetição espaçada que gostamos de indicar pois é gratuita e super eficiente. Se você já nos acompanha há um tempo, já deve conhecê-la. Mas se você é novo ou nova por aqui, clique aqui para ler o artigo completo do Anki e entender como ele pode otimizar seus estudos.
Bem, show up quer dizer estar visível, chegar ou aparecer em um lugar, revelar ou expôr o caráter ou natureza de alguém e, por fim, ultrapassar alguém em alguma habilidade, algumas vezes no sentido de humilhar ou envergonhar outra pessoa. Veja abaixo os exemplos:
1 – Show up como estar ou ficar visível:
Will the blue pencil marks show up in the photocopy?
As marcações de caneta azul vão ficar visíveis na fotocópia?
The writing didn't show up very well on yellow paper.
A escrita não ficou muito visível no papel amarelo.
Weeds began to show up in the garden.
Ervas começaram a ficar visíveis no jardim.
2 – Show up como chegar ou aparecer em algum lugar:
Everyone was waiting for the bride to show up.
Todo mundo estava esperando a noiva chegar.
I'll be very surprised if they show up on time.
Eu ficaria muito surpresa se eles aparecessem na hora.
We waited all day and he never showed up.
Nós esperamos o dia todo e ele nunca apareceu.
("Showed" é o passado de "show".)
Demonstrators also have regularly shown up in front of her home.
Manifestantes também apareceram regularmente na frente da casa dela.
(Na frase acima, "show up" está no tempo verbal chamado "presente perfect". Por isso você vê o verbo como "shown".)
3 – Show up no sentido de revelar ou expôr o verdadeiro caráter de alguém:
The other group's success showed up their efforts as a waste of time.
O sucesso do outro grupo expôs os esforços deles como uma perda de tempo.
I showed the challenger up as a braggart.
Eu expus o adversário como um fanfarrão.
John's excellent effort really showed Bill up as lazy.
O excelente esforço de John realmente expôs Bill como preguiçoso.
4 – Show up como ultrapassar alguém em alguma habilidade:
The students were always trying to show up the teacher with a fact she didn't know.
Os alunos estavam sempre tentando superar a professora com um fato que ela não sabia.
After his performance, a virtuoso came out on stage and showed him up.
Depois da performance dele, um virtuoso veio ao palco e o superou.
You're always showing me up in front of my friends.
Você está sempre me superando na frente dos meus amigos.
John is always trying to show someone up to make himself  look better.
John está sempre tentando superar alguém para fazer com que ele pareça melhor.
Gostou do artigo? Conte para a gente o que achou do show up e se já conhecia este phrasal verb. Ah! Compartilhe o post com mais pessoas, para que elas também conheçam todos os sentidos de show up.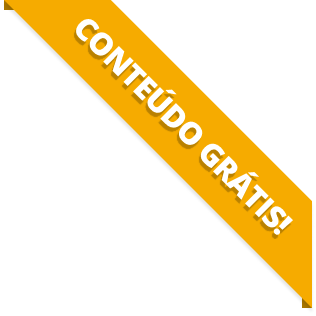 BAIXE O MATERIAL DO POST(PDF+MP3) PARA ESTUDAR QUANDO E COMO QUISER.