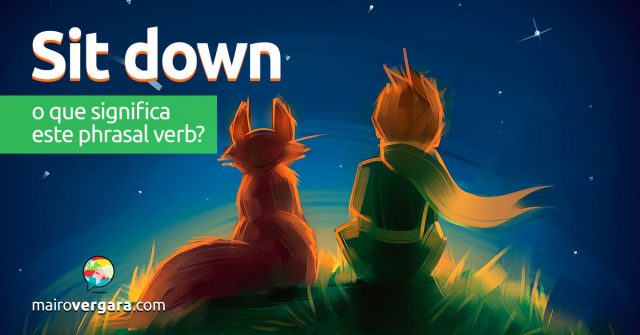 Apesar de ser um phrasal verb super conhecido, muita gente pedia para que fizéssemos um post sobre sit down. Então, atendendo aos pedidos de vocês, leitores, vamos falar hoje sobre sit down.
Provavelmente você sabe que sit down tem o sentido de sentar, certo? Mas há ainda um uso desse phrasal verb que quer dizer se reune com alguém para resolver ou deliberar algo. Neste sentido, usamos sit down with.
Mesmo sabendo como usar esse sit down, você deve colocar os exemplos abaixo no seu Anki para poder treinar não apenas a expressão em si, mas também as estruturas das frases. Clique aqui para ler nosso artigo completo do Anki se você ainda não sabe como usar essa ferramenta de repetição espaçada nos seus estudos.
1 – Sit down no seu sentido mais comum: sentar:
We were tired so we decided to sit down for a while.
Nós estávamos cansados, então nós decidimos sentar por alguns momentos.
Please, sit down and make yourselves comfortable.
Por favor, sentem-se e fiquem confortáveis.
Can I sit down here?
Posso me sentar aqui?
Won't you sit down? I won't be long.
Você não quer se sentar? Eu não vou demorar.
At six we all sat down to dinner.
Às seis nós todos nos sentamos para jantar.
She sat down to eat.
Ela se sentou para comer.
The principal sat me down and began lecturing.
O diretor me sentou e começou a palestrar.
You need to sit down all your grandchildren some day and tell them your wonderful story.
Você precisa sentar todos os seus netos algum dia e contar a eles sua história maravilhosa.
Let's sit down in front of the television.
Vamos nos sentar na frente da televisão.
2 – Sit down with, que tem o sentido de se reunir com alguém para deliberar algo:
The foreign ambassador sat down with the president.
O embaixador estrangeiro se reuniu com o presidente.
Sit down with her and tell her what the problem is.
Se reúna com ela e diga qual é o problema.
Every season we sit down with the creator and say 'Tell us what the next year will be like.'
Toda temporada nós nos reunimos com o criador e dizemos "nos diga como o próximo ano será".
Comente conosco o que achou do post e se tiver gostado, lembre-se de compartilhá-lo. Quanto mais leitores, mais sugestões teremos e assim, mais materiais de qualidade poderemos fornecer para vocês! Se quiser, deixe sua sugestão de post abaixo, nos comentários.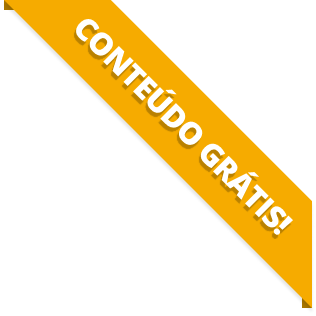 BAIXE O MATERIAL DO POST(PDF+MP3) PARA ESTUDAR QUANDO E COMO QUISER.