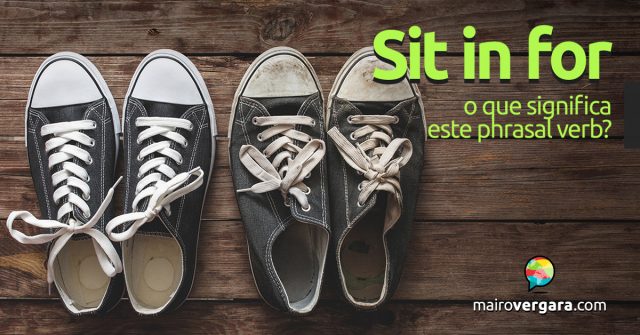 Hoje estudaremos dois phrasal verbs: sit in for e sit in on. Eles têm forma e significado parecidos, portanto aproveitamos a oportunidade para discorrer sobre ambos.
Como sempre, trazemos vários exemplos para você praticar e não esquecer o assunto. Mas antes, clique aqui para ler nosso tutorial completo do Anki e aprender como fazer melhor uso dos exemplos abaixo.
1 – Sit in for significa "substituir"; normalmente quando alguém se encarrega dos deveres de outra pessoa, num evento ou ocasião qualquer. Seguem os exemplos:
I'll be sitting in for the secretary at the meeting tonight.
Eu vou substituir o secretário na reunião hoje à noite.
(Ao pé da letra, poderíamos traduzir "I will be sitting in for" como "eu vou estar substituindo". No entanto, "vou substituir" é como diríamos em português.)
Tonight, Leeza Gibbons is sitting in for Larry King.
Hoje à noite, Leeza Gibbons está substituindo por Larry King.
I'm Roger Cossack sitting in for Larry tonight.
Eu sou Roger Cossack substituindo por Larry esta noite.
Mr. Baker is ill today, so Miss Dixon is sitting in for him.
Sr. Baker está doente hoje, então a Senhora Dixon está substituindo por ele.
I'm Jim Clancy, sitting in for Tumi Makgabo this week.
Eu sou Jim Clancy, substituindo por Tumi Makgabo essa semana.
To thank Laurence for sitting in for me tonight, I made a song for him.
Para agradecer ao Laurence por me substituir esta noite, eu fiz uma música para ele.
2 – Sit in on tem o sentido de "assistir", no contexto de assistir a uma aula, evento, ou até mesmo participar de uma reunião.
Do you mind if I sit in on your class this afternoon?
Você se importa se eu assistir sua aula nesta tarde?
I sat in on a training session for therapists.
Eu assisti uma sessão de treinamento para terapistas.
Will they permit you to sit in on a few classes?
Eles vão permitir você assistir algumas aulas?
People can sit in on meetings, even if it's not really in their subject area.
As pessoas podem assistir à reuniões, ainda que não esteja realmente em sua área de conhecimento.
Essa foi a dica de hoje. Espero que tenha curtido, compartilhe com outros estudantes e continue aprendendo bastante. Até a próxima!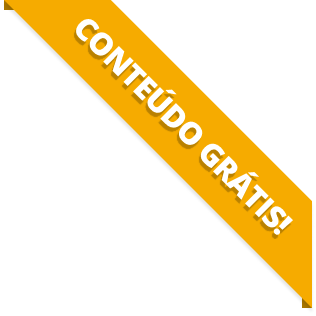 BAIXE O MATERIAL DO POST(PDF+MP3) PARA ESTUDAR QUANDO E COMO QUISER.