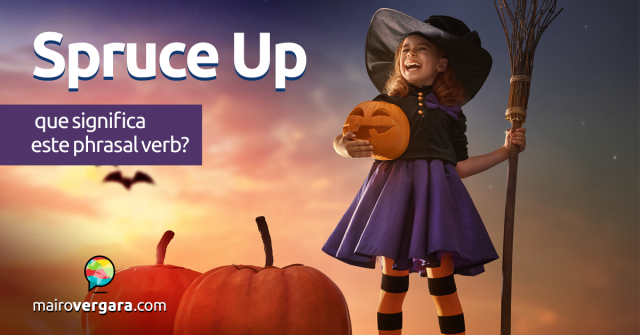 Hoje postamos mais um artigo a pedido dos nossos leitores. Spruce up é a boa da vez! E esse phrasal verb tem apenas um sentido: melhorar a aparência de algo ou alguém. Então, é bem simples entender seu uso dentro das frases que mostraremos abaixo. Apesar disso, lembre-se de que elas devem ser incluídas no seu Anki para que você estude o phrasal verb spruce up e o incorpore em seu vocabulário. Se ainda não sabe usar o Anki, clique aqui.
The town hall has been spruced up for the occasion.
A prefeitura foi ajeitada para a ocasião.
Do you think we should spruce this room up a little?
Você acha que nós devemos enfeitar esse quarto um pouco
Yes, let's spruce up this room with new furniture and drapes.
Sim, vamos arrumar esse quarto com novos móveis e cortinas.
The city has to spruce itself up for the Olympics next year.
A cidade tem que se ajeitar para as Olimpíadas ano que vem.
She spruced up her room everyday.
Ela ajeitava seu quarto todo dia.
The new curtains will certainly spruce up this drab room.
As novas cortinas certamente irão enfeitar esse quarto cinzento.
She spruced herself up and went out to dinner.
Ela se ajeitou e saiu para jantar.
In the evening we spruced ourselves up a bit and went out for dinner.
À noite nós nos arrumamos um pouco e saímos para jantar.
Laura's mother took a few minutes to spruce her daughter up for the party.
A mãe da Laura levou alguns minutos para arrumar sua filha para a festa.
She needed to spruce up her image so she bought tons of new clothes and got a great new hairstyle.
Ela precisava ajeitar sua imagem então, ela comprou um monte de roupas novas e arrumou um novo corte de cabelo ótimo.
E aí, já conhecia esse phrasal verb? Conte para a gente o que achou de spruce up e compartilhe o post!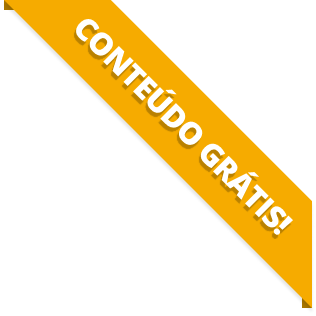 BAIXE O MATERIAL DO POST(PDF+MP3) PARA ESTUDAR QUANDO E COMO QUISER.