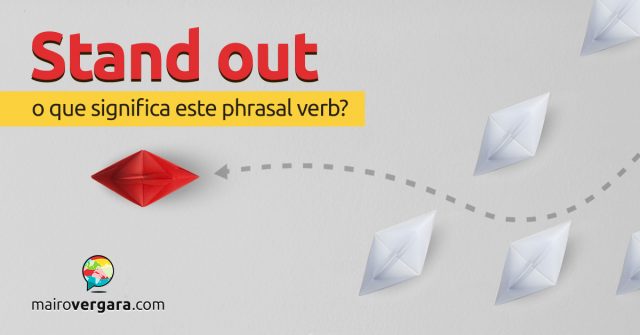 O phrasal verb stand out é bastante conhecido com o sentido de destacar-se ou ser proeminente, mas ele também pode ser usado no sentido de projetar ou sobressair. Além disso, se usado com a palavra against – stand out against – esse phrasal verb quer dizer manter oposição a alguém ou algo.
Antes dos exemplos, lembre-se de dar uma olhada em nosso post sobre o Anki para saber como aproveitar nossos posts ao máximo.
Agora sim, hora dos exemplos:
1 – Stand out no sentido de sobressair-se, destacar-se ou projetar-se:
The moon stands out among the stars.
A lua se sobressai entre as estrelas.
The champion athletes stand out among their peers.
Os atletas campeões se sobressaem entre seus colegas.
Germany stands out as the leader in environmental reporting.
A Alemanha se sobressai como o líder em comunicação ambiental.
He's so tall that he always stands out in a crowd.
Ele é tão alto que ele sempre se sobressai em uma multidão.
The gargoyle stands out from the side of the building.
A gárgula se projeta pelo lado do prédio.
Their old orange car stood out from all the rest.
O velho carro laranja deles se destacava do resto.
Those reliefs stand out from the building walls.
Aqueles relevos se projetam pelas paredes do prédio.
2 – Agora, veremos exemplos com stand out against, que tem o sentido de manter oposição a algo:
They are standing out against the verdict.
Eles estão mantendo oposição ao veredito.
His turquoise tie stood out against his black suit.
Sua gravata turquesa se opunha ao seu terno preto.
There is one juror who is standing out against a guilty verdict.
Há um jurado se opondo ao veredito de culpado.
Que tal você comentar conosco se já tinha visto esse phrasal verb em alguma outra situação e colocar aqui embaixo nos comentários? Compartilhe caso tenha gostado do post!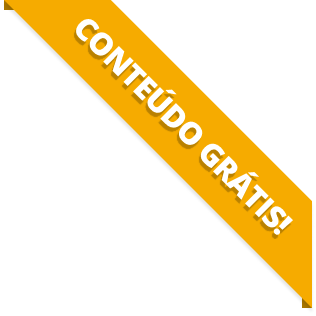 BAIXE O MATERIAL DO POST(PDF+MP3) PARA ESTUDAR QUANDO E COMO QUISER.