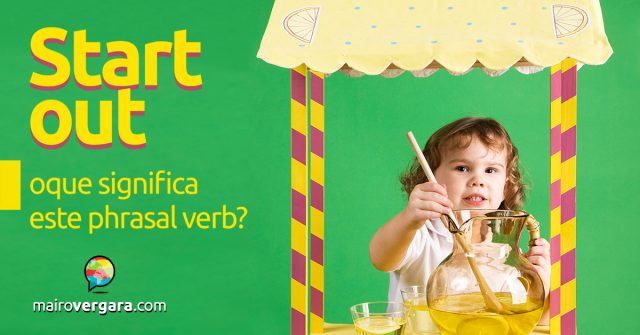 Um dos sentidos do phrasal verb start out é quase o mesmo do verbo start: começar. Start out pode ser usado no sentido de começar uma atividade, uma jornada, um movimento, etc. Além disso, start out pode ser usado como pretender fazer algo. Antes de irmos aos exemplos, clique aqui para relembrar como utilizar o Anki para usar de forma efetiva os nossos posts.
1 – Start out como ter algo como origem. Veja que neste caso temos start out as, que seria "começar como":
The owner started out working in the kitchen.
O dono começou trabalhando na cozinha.
Butterflies start out as caterpillars.
Borboletas começam como lagartas.
Some businesses start out as hobbies.
Alguns negócios começam como hobbies.
He started out as a salesperson before turning to poetry.
Ele começou como um vendedor antes de mudar para poesia.
2 – Start out no sentido de começar uma atividade, jornada ou movimento:
At sunrise, the hikers started out for the mountain.
No amanhecer, os andarilhos começaram (a jornada) para a montanha.
When we started out on this investigation, I never dreamed we would uncover so much.
Quando nós começamos essa investigação, eu nunca sonhei que nós iríamos descobrir tanto.
What time did you start out this morning?
A que horas você começou essa manhã
The climbers started out from base camp shortly after mid-night.
Os alpinistas começaram do acampamento base logo depois da meia-noite.
Whenever you are ready, we will start out.
Assim que você estiver pronto, nós começaremos.
We can't start out until Tom is here.
Nós não podemos começar até que o Tom esteja aqui.
We started out at five o'clock and got there at eight.
Nós iniciamos (a jornada, a viagem) às cinco e chegamos lá às oito.
3 – Start out no sentido de pretender fazer algo:
She didn't start out to be a model.
Ela não pretendia ser modelo.
I started out to write a short story, but it soon developed into a novel.
Eu pretendia escrever uma história curta, mas ela rapidamente se desenvolveu para um romance.
I didn't start out to become the boss – it just happened.
Eu não pretendia me tornar o chefe, apenas aconteceu.
Se você gostou do post, lembre-se de comentar e compartilhar =)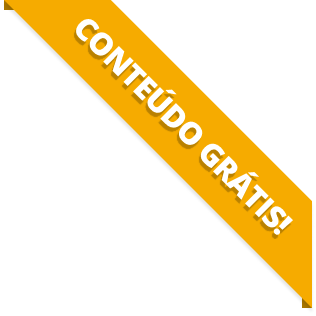 BAIXE O MATERIAL DO POST(PDF+MP3) PARA ESTUDAR QUANDO E COMO QUISER.