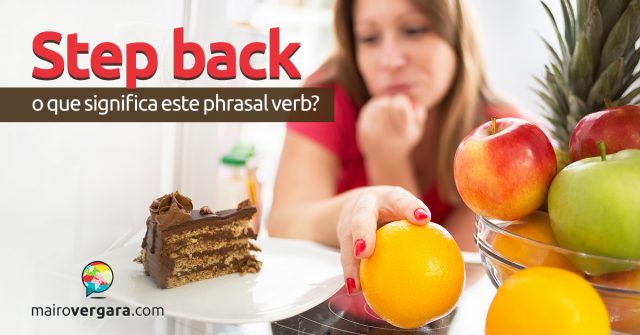 Algumas semanas atrás fiz um post sobre o phrasal verb step forward e hoje falarei sobre step back, que é praticamente seu antônimo. Step back tem dois sentidos: recuar no sentido figurado, ou seja, distanciar-se de alguma atividade, geralmente para ter uma nova perspectiva dela. Mas step back também é usado no sentido literal de dar um passo atrás, recuar, afastar-se de algo. Veremos algumas frases para que fique bem exemplificado o uso deste phrasal verb. Lembre-se de usar o Anki depois de ler o post, para que você possa praticar as sentenças e modelos abaixo e realmente absorvê-los. Clique aqui para saber como usar o Anki.
1 – Primeiramente, step back como afastar-se ou recuar no sentido figurado:
As a leadership team, I think we need to step back and consider our goals.
Como um time de liderança, eu acho que nós precisamos recuar e considerar nossos objetivos.
The head coach stepped back and made some big changes in the team's starting line-up.
O treinador chefe recuou e fez algumas mudanças grandes na escalação inicial do time.
I think you need to step back and consider if you really want to pursue 
journalism, or if you want to do art.
Eu acho que você precisa recuar e considerar se você realmente quer seguir jornalismo ou se você quer fazer artes.
After 5 years of dating, we decided to step back and consider dating 
other people.
Depois de 5 anos namorando, nós decidimos nos afastar e considerar namorar outras pessoas.
When the team had lost 6 games in a row, they stepped back and considered new strategies for playing.
Quando o time tinha perdido 6 jogos seguidos, eles recuaram e consideraram novas estratégias para jogar.
("Stepped" é o passado de "step".)
2 – Agora, step back como dar um passo para trás ou afastar-se, mas no sentido literal:
Don't step back or you might fall over the edge!
Não dê mais outro passo para trás ou você poderá cair da beirada!
When her boss started yelling at her, Maria stepped back.
Quando seu chefe começou a gritar com ela, Maria se afastou.
Step back so I can fit you in the picture.
Recue para que eu possa te encaixar na foto.
The delivery man asked me to step back so he could get through.
O entregador pediu para eu me afastar para que ele pudesse passar.

Step back from the flame or your clothes might catch on fire!
Afaste-se da chama ou suas roupas podem pegarão fogo!
Se você comparar step back e step forward vai perceber que esses dois phrasal verbs tem seu uso bem parecido, mas com ideias opostas. Por isso, leia nosso post sobre o step forward clicando aqui e complemente seus estudos. Caso tenha gostado do post, comente e compartilhe-o.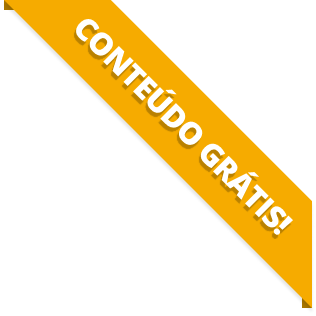 BAIXE O MATERIAL DO POST(PDF+MP3) PARA ESTUDAR QUANDO E COMO QUISER.