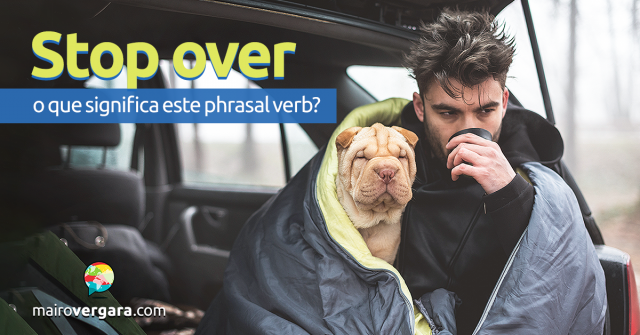 Alguém aí gosta de viajar? Eu, particularmente, adoro! E o phrasal verb que vamos aprender hoje tem tudo a ver com essa temática. Stop over é uma expressão conhecida principalmente por quem usa muito avião, pois tem o sentido de fazer escala ou uma parada em algum lugar, quando se está viajando. Leia os exemplos abaixo para que você entenda melhor o uso de stop over. Lembrando que para que a expressão realmente se fixe em sua memória, você precisa praticá-la. O Anki é a ferramenta ideal para essa prática, pois é super eficiente e totalmente grátis. Clique aqui se quiser saber mais sobre ele.
Marj decided to stop over in Pittsburgh to see an old friend.
Marj decidiu fazer uma parada em Pittsburgh para ver um velho amigo.
It's fun to stop over at Disney World on the way to Miami.
É divertido fazer uma parada na Disney World no caminho para Miami.
I wanted to stop over in India on the way to Australia.
Eu queria fazer escala na Índia no caminho para a Austrália.
That's a good place to stop over. There are some nice hotels in Philadelphia.
Esse é um bom lugar para fazermos uma parada. Há alguns hotéis bons na Filadélfia.
We stopped over in New York on our way to Seattle.
Nós fizemos escala em Nova Iorque no caminho para Seattle.
(Stopped é o passado de stop.)
We stopped over in Miami on the way here.
Nós fizemos escala em Miami no caminho para cá.
On our way to New York, we stopped over in Philadelphia for the night.
No caminho para Nova Iorque, nós fizemos uma parada na Filadélfia pela noite.
We stopped over in Athens for a few days on our way to India.
Nós fizemos uma escala em Atenas por alguns dias no caminho para Índia.
Maybe we'll stop over there some other times.
Talvez nós façamos uma parada lá outras vezes.
That was the last stop over and Santiago was quite near.
Essa foi a última escala e Santiago estava bem perto.
E aí, que já havia usado o stop over em alguma ocasião? Conte aqui para a gente! E compartilhe esse post, pois tenho certeza de que ele será útil para muita gente!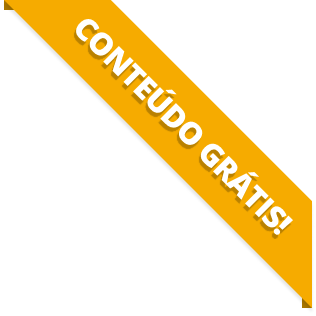 BAIXE O MATERIAL DO POST(PDF+MP3) PARA ESTUDAR QUANDO E COMO QUISER.