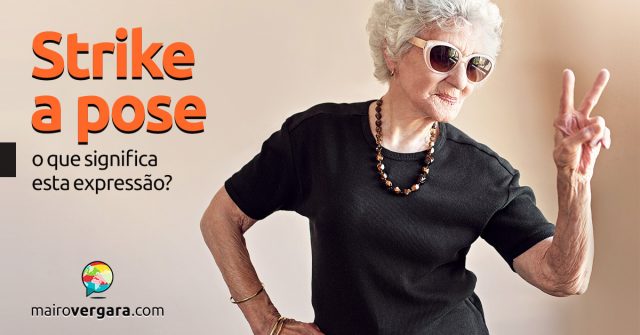 Strike a pose é uma expressão de fácil entendimento por conter uma palavra que usamos em português para o mesmo objetivo. A expressão quer dizer "fazer uma pose" ou somente "fazer pose", como dizemos. Pode ser para uma foto, que é o sentido mais usado, ou ainda para simular um comportamento. É uma expressão que não necessita muitas explicações, somente os exemplos serão suficientes e, por isso, você deve praticá-los bastante. Para isso, não se esqueça de usar o Anki. E caso não conheça a ferramenta, clique aqui para conhecer todo seu potencial.
Vamos aos exemplos:
Strike a pose!
Faz uma pose!
(Faça uma pose!)
He was always ready to strike a pose for a picture.
Ele estava sempre pronto para fazer uma pose para foto.
He struck a heroic pose.
Ele fez uma pose heróica.
Bob struck a pose in front of the mirror to see how much he had bulked up.
Bob fez uma pose na frente do espelho para ver o quanto ele tinha inchado.
("Bulk up" aqui tem a ver com ganhar peso, mas especificamente músculos.)
Lisa walked into the room and struck a pose, hoping she would be noticed.
Lisa entrou na sala e fez uma pose, esperando que fosse ser notada.
He threw out his arms and struck a final, triumphant pose.
Ele.
Ele jogou os braços pra fora e fez uma pose final e triunfante.
Malcolm struck his usual pose: hands in pockets, shoulders hunched.
Malcolm fez sua pose de costume: mãos no bolso, ombros arqueados.
Strike a Greek statue pose!
Faz uma pose de estátua grega!
Striking a dramatic pose, Antonia announced that she was leaving.
Fazendo uma pose dramática, Antonia anunciou que estava indo embora.
So if you could just strike a pose, that'd be great.
Então, se você pudesse só fazer uma pose, seria ótimo.
Strike a pose with your friends, let's do this!
Faça uma pose com seus amigos, vamos fazer isso!
E aí, gostou da expressão? Então compartilhe com outras pessoas para que também aprendam! E não se esqueça de baixar o material de estudo no link abaixo. Até a próxima!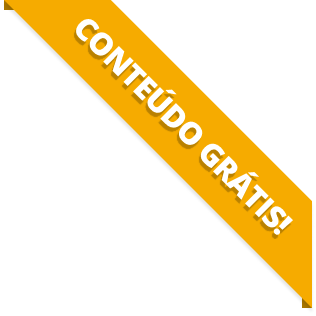 BAIXE O MATERIAL DO POST(PDF+MP3) PARA ESTUDAR QUANDO E COMO QUISER.