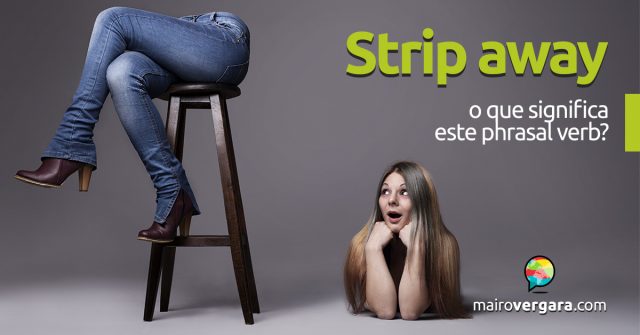 Prontos para mais um phrasal verb? Hoje vamos conferir um bastante útil: strip away. Ele tem essencialmente um sentido: retirar, eliminar, despir. Pode ser usado de forma literal ou figurada, no entanto.
O uso mais literal de strip away é "retirar uma camada que envolve algo"; a pintura de uma parede, as vestes do corpo, etc. O figurado, é retirar ou eliminar algo abstrato, como você verá nos exemplos que trazemos.
Antes dos exemplos, quero indicar o uso do Anki pra você. Esse programa de revisão é a ferramenta perfeita para adquirir vocabulário de forma consistente e eficiente, sem ser preciso reestudar o assunto várias vezes. Confira o tutorial completo.
1 – Primeiro, veja exemplos de strip away no sentido literal:
Take care when stripping away old paint.
Tome cuidado ao retirar pintura velha.
Strip away the bark of a tree.
Retire a casca de uma árvore.
The emergency room nurse stripped the clothing away from the burn victim.
A enfermeira da sala de emergência retirou a roupa da vítima de queimadura.
He stripped away the victim's clothing.
Ele retirou a roupa da vítima.
Jamie stripped away the old paint from the bathroom wall.
Jamie retirou a velha pintura da parede do banheiro.
2 – Agora, strip away no sentido figurado:
The editor stripped away repetitive sections of the essay.
O editor eliminou sessões repetitivas do ensaio.
If you strip away all the rhetoric, you're left with an opinion that isn't backed up by facts.
Se você eliminar toda a retórica, resta-lhe apenas uma opinião que não é apoiada por fatos.
Strip away the jargon, and these ideas are just the same as the old ones.
Elimine o jargão, e essas ideias são apenas iguais às antigas.
The more layers that are stripped away, the more beautiful she becomes.
Quanto mais camadas são retiradas, mais bonita ela se torna.
Once you strip away all the rhetoric and melodrama, these attacks on the market really make no sense all.
Uma vez que você elimina toda a retórica e melodrama, esses ataques ao mercado realmente não fazem sentido nenhum.
I had power of attorney over the property until the court stripped it away.
Eu tinha procuração sobre a propriedade até que a corte a retirou.
("Power of attorney", literalmente "poder de advogado", é o mesmo que "procuração", ou seja, autoridade para agir por outra pessoa em assuntos legais/financeiros.)
É isso por agora. Curtiu esse phrasal verb? Compartilhe o post com outros. Deixe sua sugestão ou dúvida logo abaixo. Até mais!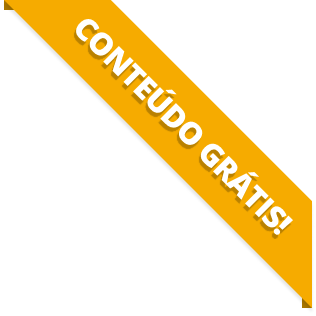 BAIXE O MATERIAL DO POST(PDF+MP3) PARA ESTUDAR QUANDO E COMO QUISER.