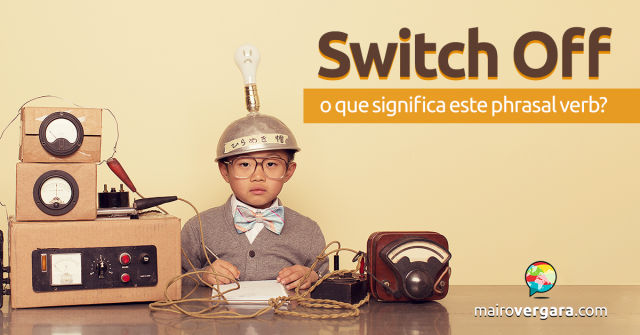 O phrasal verb que veremos hoje é bem comum no inglês e, por isso, super importante de ser aprendido. Felizmente, ele é simples de entender e tem apenas dois sentidos: desligar e perder o interesse. Estamos falando do phrasal verb switch off.
 Acreditamos que a melhor maneira de se aprender um idioma estrangeiro é através do contato diário com ele. Por isso, em todos os nossos posts, há vários exemplos do uso da expressão em questão. Para revisar os exemplos dados, e para que você não se esqueça do que aprendeu, recomendamos fortemente que você use o Anki. Clique aqui e leia o nosso tutorial completo dessa ferramenta, caso ainda não a conheça.
1 – Switch off no sentido de desligar:
I parked the car and switched off the engine.
Eu estacionei o carro e desliguei o motor.
(Switched é o passado de switch.)
The heating has switched off.
O aquecimento desligou.
(O verbo auxiliar has + outro verbo no particípio forma o present perfect, que expressa que uma ação foi feita no passado, mas não sabemos quando.)
The television switched off after I went to sleep.
A televisão desligou depois que eu fui dormir.
Switch that vacuum cleaner off so that you can hear what I'm saying.
Desligue aquele aspirador de pó para que você consiga escutar o que eu estou dizendo.
(Switch off é um phrasal verb que pode ser separado pelo objeto da frase.)
We switched off the lights before we left the house.
Nós desligamos as luzes antes de sairmos de casa.
2 – Switch off no sentido de perder o interesse ou parar de prestar atenção em algo. Poderíamos até dizer "desligar", no sentido figurado:
He just switches off and ignores me.
Ele apenas "desliga" e me ignora.
You could see that the audience was switching off.
Você conseguia ver que o público estava perdendo o interesse.
I got tired of listening and switched off.
Eu fiquei cansada de ouvir e "desliguei".
The whole class switched off when the professor started talking about accounting.
A sala toda perdeu o interesse quando o professor começou a falar de contabilidade.
I want to go home and switch off – just forget this whole day.
Eu quero ir para casa e "desligar" – apenas esquecer esse dia todo.
I have to switch off when I go home.
Eu tenho que "desligar" quando eu vou para casa.
Espero que você tenha gostado do post de hoje. Sugiro que você dê uma olhada no nosso post sobre o phrasal verb switch on para complementar seus estudos e depois comente com a gente o que achou. Ah! Compartilhe com quem quiser!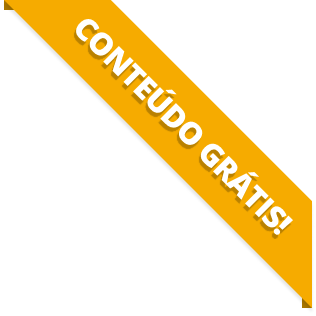 BAIXE O MATERIAL DO POST(PDF+MP3) PARA ESTUDAR QUANDO E COMO QUISER.