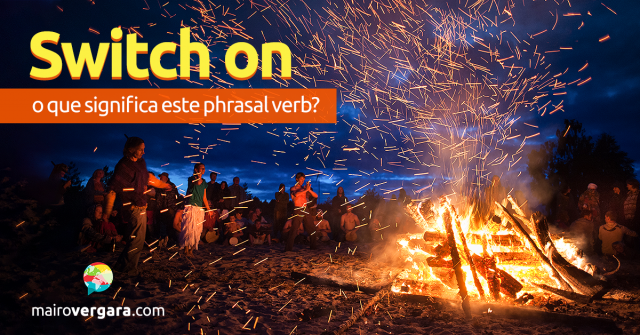 Hoje vamos falar sobre o phrasal verb switch on. Essa expressão quer dizer duas coisas: ligar, no sentido literal e ligar, no sentido figurado. Neste segundo caso, estamos falando de quando "acionamos" uma qualidade nossa ou quando ficamos "ligados" ou seja, muito animados. Você vai perceber pelo contexto das frases quando usar switch on expressando essa ideia. E para um melhor aproveitamento dos seus estudos, aconselho o uso do Anki. Ainda não conhece o Anki? Clique aqui e leia mais sobre essa ferramenta incrível.
1 – Primeiro os exemplos de switch on no sentido literal de ligar:
Don't switch on the light.
Não ligue/acenda a luz.
The machine switches on automatically.
A máquina liga automaticamente.
Exactly at midnight, the lights switched on.
Exatamente à meia-noite, as luzes ligaram/acenderam.
(Switched é o passado de switch.)
The radio switched on early in the morning to wake us up.
O radio ligou cedo pela manhã para nos acordar.
Please switch the fan on.
Por favor ligue o ventilador.
(Como você pode reparar, switch on é um phrasal verb que pode ser separado pelo objeto da frase.)
I switched the fan on to cool down the kitchen.
Eu liguei o ventilador para esfriar a cozinha.
He switched on the lights and entered the room.
Ele ligou as luzes e entrou no quarto.
2 – Agora, switch on no sentido figurado de ligar, ou ficar animado:
The wild music made all the kids switch on and start to dance.
A música frenética fez com que todas as crianças ficassem animadas e começassem a dançar.
She switched on the charm as soon as he walked in.
Ela ligou seu charme assim que ele entrou.
She saw her child and immediately switched on.
Ela viu seu filho e imediatamente animou-se.
Se você gostou do post, lembre-se de comentá-lo compartilhá-lo, para assim ajudar mais pessoas a terem acesso a esse conteúdo gratuito. Até o próximo post =)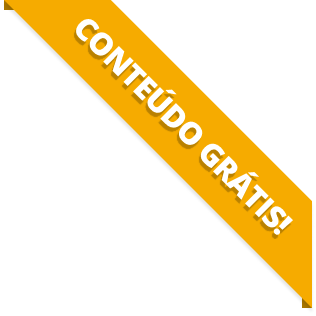 BAIXE O MATERIAL DO POST(PDF+MP3) PARA ESTUDAR QUANDO E COMO QUISER.