A expressão de hoje trata de compromissos. Seja no sentido geral da palavra ou falando especificamente de um compromisso matrimonial. Take the plunge, que é literalmente "tomar o mergulho", é uma expressão que equivale a "mergulhar de cabeça", "correr o risco", "comprometer-se". Por vezes, também é usada no sentido de "casar-se", uma vez que isso envolve sério comprometimento. Veja o exemplo abaixo:
I'm not ready to take the plunge yet.
Eu não estou pronto para me casar ainda.
A seguir, trazemos vários outros exemplos para você estudar e colocar no seu Anki. Não conhece ainda esse revolucionário programa de revisão? Veja o tutorial completo.
Sam and Mary took the plunge.
Sam e Mary casaram-se.
He took the plunge and asked her to marry him.
Ele mergulhou de cabeça e pediu-a para casar com ele.
He took the plunge and bought a new computer.
Ele arriscou e comprou um computador novo.
They took the plunge and got married last month.
Eles mergulharam de cabeça e casaram-se no mês passado.
When are you going to take the plunge and get married?
Quando você vai mergulhar de cabeça e se casar?
She took the plunge and invested her entire savings in the plan.
Ela mergulhou de cabeça e investiu todas as suas economias no plano.
I've decided to take the plunge and start up my own business.
Eu decidi correr o risco e começar meu próprio negócio.
After a three-year engagement, they're finally taking the plunge.
Após um noivado de três anos, eles estão finalmente se casando.
You've been living together for a year, so when are you going to take the plunge and get married?
Vocês têm vivido juntos há um ano, então quando vocês vão mergulhar de cabeça e se casarem?
Espero que tenha curtido o post, compartilhe com seus colegas e deixe qualquer sugestão ou comentário abaixo. Até mais!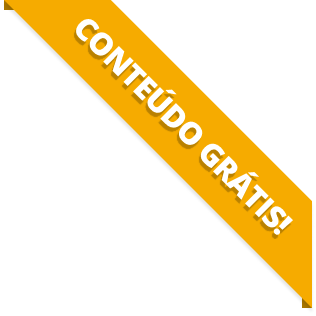 BAIXE O MATERIAL DO POST(PDF+MP3) PARA ESTUDAR QUANDO E COMO QUISER.