O post de hoje traz uma dica de inglês que você poderá usar quando estiver com algo na cabeça que te incomoda ou algo que domina sua mente. Pode ser um problema, uma música chiclete, uma pessoa, enfim, qualquer coisa. A expressão take your mind off something significa ao pé da letra "tirar sua mente de algo". Veja o exemplo abaixo para ver a expressão em contexto:
A good night out will help you take your mind off exams.
Uma boa noite fora te ajudará a tirar as provas da cabeça.
(Ou: uma boa noite fora te ajudará a esquecer as provas.)
Como você pode ver no exemplo acima, something pode ser trocado por qualquer outro objeto, no caso do exemplo foi exams. O sentido da expressão pode ser o de esquecer algo, tirar algo da cabeça ou outras traduções que transmitem o mesmo sentido.
Antes de prosseguirmos para os próximos exemplos, dê uma lida no nosso post do Anki caso você ainda não conheça a ferramenta e a repetição espaçada e aprenda usar este post de forma realmente eficiente.
That's the good thing about helping other people – it takes your mind off your own problems.
Essa é a coisa boa de ajudar outras pessoas – te ajuda a esquecer os próprios problemas.
Talking to him took my mind off the pain.
Conversar com ele me fez esquecer a dor.
He can't take his mind off it!
Ele não tira isso da cabeça!
We were all having a really horrible week and you took our minds off it.
Nós todos estávamos tendo uma semana horrível e você nos fez esquecer disso.
It was Lonnie who took Susan's mind off her painful divorce with a fun vacation.
Foi o Lonnie que fez a Susan esquecer seu divórcio doloroso com férias divertidas.
People want to take their minds off things, forget their troubles.
As pessoas querem parar de pensar nas coisas, esquecer seus problemas.
Perhaps this movie will help take our minds off the heat.
Talvez este filme nos ajudará a esquecer o calor.
Well, I have some wonderful news to take your mind off all that.
Bom, eu tenho algumas boas notícias para te ajudar a esquecer tudo isso.
Well, then, it'll be up to you guys to take his mind off work for a little while.
Bom, então caberá a vocês tirar trabalho da cabeça dele por um tempo.
Gostou da dica? Então compartilhe para que mais pessoas venham aprender inglês conosco. Até a próxima!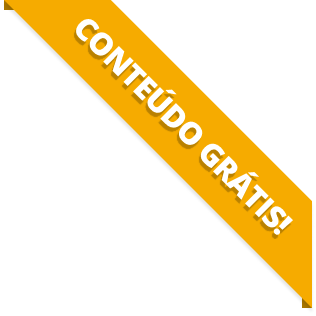 BAIXE O MATERIAL DO POST(PDF+MP3) PARA ESTUDAR QUANDO E COMO QUISER.