Sabe quando você está conversando com alguém e essa pessoa te responde de uma maneira rude ou inapropriada? É sobre isso que vamos falar hoje: talk back. Esse phrasal verb tem esse sentido, de responder alguém rudemente. Existe a possibilidade de usarmos talk back em um contexto figurado de responder, como por exemplo, de responder a um sinal ou transmissão. Vamos aos exemplos para que isso fique claro. Mas não sem antes eu te relembrar sobre a importância do Anki em seus estudos diários. Clique aqui para saber mais.
1 – Talk back como responder alguém rudemente:
The servants were not supposed to talk back to their masters.
Os servos não deveriam responder rudemente seus mestres.
They were arrested on minor charges after talking back to a police officer.
Eles foram presos por acusações menores depois de responderem rudemente a um policial.
In my family, kids just never talked back.
Na minha família, as crianças simplesmente nunca responderam rudemente.
("Talked" é o passado de "talk".)
She was always in trouble for talking back.
Ela sempre se mete em problemas por responder de maneira inapropriada.
What research shows about talking back to a jerk boss.
O que as pesquisas dizem sobre responder rudemente a um chefe idiota.
2 – Talk back no sentido figurado de responder, geralmente usado quando temos algo eletrônico envolvido:
The enemy's guns are talking back.
As armas dos inimigos estão "respondendo".
My computer is sending information through the modem, but the network computer is not talking back.
Meu computador está enviando informações através do modem, mas a rede do computador não está respondendo.
(Acima há um exemplo de "talk back" na forma continua, ou seja, "is talking back".)
The digital mode lets users automatically talk back.
O modo digital permite que usuários respondam automaticamente.
With the new baby monitor, the baby unit can talk back in a two way communication between the parent unit and baby unit.
Com a nova babá eletrônica, a unidade do bebê pode responder em uma comunicação de duas vias entre a unidade dos pais e a unidade do bebê.
Conte para a gente o que achou do post e compartilhe-o para que mais pessoas tenham acesso aos nossos materiais.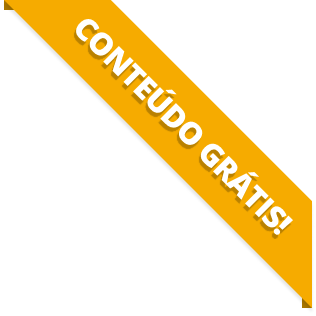 BAIXE O MATERIAL DO POST(PDF+MP3) PARA ESTUDAR QUANDO E COMO QUISER.