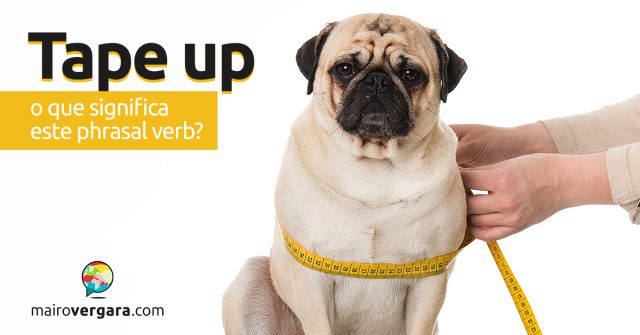 O phrasal verb tape up tem dois sentidos: lacrar (usando uma fita) e enfaixar. Bem simples e fácil de entender. Mas para usar esse phrasal verb naturalmente e sem esforço, você precisa estudar os exemplos abaixo e revisá-los com regularidade. Recomendamos o uso do Anki para fazer isso; clique aqui para saber mais. Vamos aos exemplos de cada sentido.
1 – Primeiro vejamos tape up no sentido de lacrar algo, geralmente usando uma fita:
Make sure you tape up the envelope securely.
Certifique-se de lacrar o envelope com segurança.
Put the bottles into boxes and tape them up.
Coloque as garrafas em caixas e lacre-as.
Shopkeepers were taping up their windows.
Lojistas estavam lacrando suas janelas.
Well, I used all the tape taping up a present for ya.
Bem, eu usei toda a fita lacrando um presente para você.
l taped up all the vents in the house, except the one in the kitchen.
Eu lacrei todas as aberturas na casa, exceto a da cozinha.
She could speak with you, but her mouth is taped up.
Ela poderia falar com você, mas a boca dela está lacrada.
2 – Agora, tape up como "enfaixar", ou seja, envolver algo com uma fita/tecido especial, por estar machucado:
How long do you have to be taped up like this?
Por quanto tempo você tem que ficar enfaixado assim?
He got hurt playing football and his arm was taped up.
Ele machucou-se jogando futebol e seu braço ficou enfaixado.
Wilkins played the whole of the game with his right leg taped up.
Wilkins jogou a partida inteira com sua perna direita enfaixada.
So we'll just keep it taped up like this for a few days. This should heal up very nicely.
Então nós vamos apenas manter enfaixado assim por alguns dias. Isso deve cicatrizar bem.
Freshman year, I played the whole season with a broken hand. Well, a taped-up hand.
No ano de calouro, eu joguei a temporada inteira com uma mão quebrada. Bem, uma mão enfaixada.
Encerramos por aqui. Faça bom proveito dos exemplos de tape up que trouxemos e compartilhe o post com outros alunos. Até mais!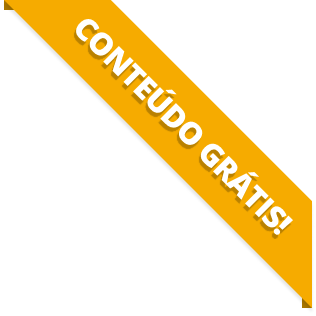 BAIXE O MATERIAL DO POST(PDF+MP3) PARA ESTUDAR QUANDO E COMO QUISER.