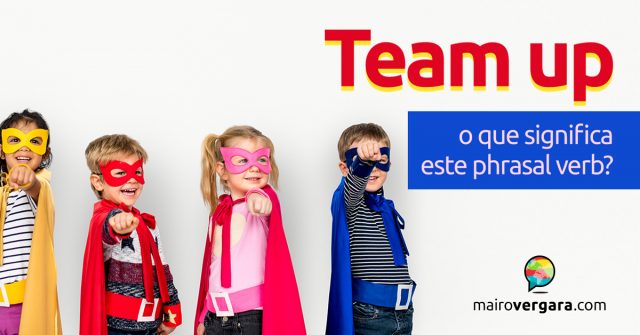 O phrasal verb team up não tem segredo: quer dizer jogar um esporte ou trabalhar junto com alguém para atingir um objetivo comum. Também pode ser usado como juntar pessoas para chegar ao mesmo objetivo. Colocando os exemplos abaixo no Anki, você consegue estudar e reter o que team up quer dizer e como esse phrasal verb é usado. Clique aqui para entender como.
They teamed up for the first time on this project.
Eles se juntaram pela primeira vez nesse projeto.
The two companies teamed up to provide a new electronic news service.
As duas empresas se juntaram para proporcionar um novo serviço de notícias eletrônicas.
We decided to team up and combine our resources.
Nós decidimos nos juntar e reunir nossos recursos.
My boss teamed up the best workers for the project.
Meu chefe reuniu os melhores trabalhadores para o projeto.
50 Cent and Jim Sheridan will team up on a new film.
50 Cent e Jim Sheridan irão se reunir para um novo filme.
They teamed up with Tom Jones to record the hit single.
Eles se juntaram com Tom Jones para gravar o single.
I teamed up with Jane to write the report.
Eu me reuni com a Jane para escrever o relatório.
I had never teamed up with anyone else before. I had always worked alone.
Eu nunca havia me juntado com ninguém antes. Eu sempre tinha trabalhado sozinho.
Feer first teamed up with Laff in high school to do cartoons for the school newspaper.
Feer primeiro se juntou com Laff no ensino médio para fazer desenhos para o jornal da escola.
The police are teaming up with schools to prevent violence.
A polícia está se juntando com as escolas para prevenir violência.
The coach teamed me up with two of the worst athletes in the school.
O treinador me reuniu com dois dos piores atletas na escola.
Conte para a gente o que achou do phrasal verb team up e, caso tenha gostado, lembre-se de compartilhar.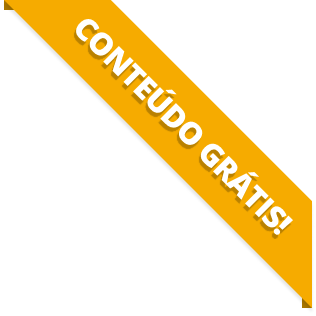 BAIXE O MATERIAL DO POST(PDF+MP3) PARA ESTUDAR QUANDO E COMO QUISER.