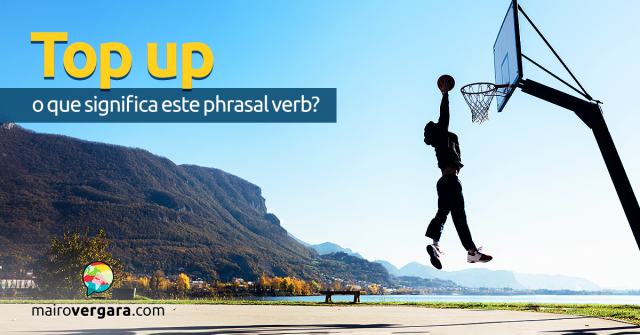 Hoje você vai conhecer o phrasal verb top up. Essa expressão é usada de duas maneiras: a primeira é no sentido de encher algo que esteja parcialmente cheio, como por exemplo um copo, e a segunda é como complementar algo, seja um rendimento ou um cartão pré-pago, por exemplo.
Antes de partirmos para os exemplos, gostaria de te lembrar de duas coisas importantes. A primeira é muitas vezes a tradução de uma mesma palavra no inglês pode ser diferente, dependendo do contexto em que ela está inserida. Muitas vezes, para que a frase faça sentido, o tradutor precisa adaptá-la ao idioma dele. E a segunda é que, justamente para perceber essas nuances da língua, você precisa praticá-la. E para isso recomendo que você utilize o Anki. Se ainda não sabe como usar essa ferramenta de repetição espaçada, clique aqui.
1 – Os primeiros exemplos que veremos são de top up no sentido de encher:
Hidalgo's cup was almost empty, so the waitress topped him up with more soda.
A xícara do Hidalgo estava quase vazia, então a garçonete encheu com mais refrigerante.
(No exemplo acima quero que você repare em duas coisas. A primeira é que o verbo top está no passado – topped. E a segunda é que temos o objeto him separando o phrasal verb. Se fôssemos traduzir ao pé da letra a expressão com o objeto, não daria sentido em português. Por isso, a tradução foi adaptada ao português. A mesma coisa acontece na sentença abaixo.)
I may have put too much sugar in my mug, so would you mind topping me up with a little more coffee?
Talvez eu tenha colocado açúcar demais em minha caneca, então você se importaria em encher com um pouco mais de café?
If you finish your vegetables, I'll top up your portion of mac and cheese.
Se você terminar seus legumes, eu completo sua porção de macarrão com queijo.
Can you top up my bowl with just a little bit more ice cream?
Você pode completar minha tigela com um pouquinho mais de sorvete?
Theo had almost finished his glass of wine so he asked his mom to top up his glass.
Theo tinha quase terminado sua taça de vinho, então ele pediu par sua mãe completar seu copo.
2 – Nos exemplos abaixo temos top up no sentido de complementar ou adicionar dinheiro a alguma coisa:
Janey got an extra waitressing job to top up her savings account.
Janey pegou um trabalho extra de garçonete para complementar sua poupança.
If you get that bonus at the end of the year, that will top up our money for vacation.
Se você conseguir aquele bônus no final do ano, isso vai complementar nosso dinheiro para as férias.
(Acima, temos o phrasal verb top up e o modal verb will, que passa a expressão par o futuro.)
When you need more minutes on your cell phone, just top up your plan with more money.
Quando você precisar de mais minutos no celular, apenas adicione mais dinheiro ao seu plano.
Ned needs a promotion in order to top up his bank account and get ready for the new baby.
Ned precisa de uma promoção para complementar sua conta bancária e preparar-se para o novo bebê.
I asked my mom for a top up in allowance so I could buy a new video game.
Eu pedi pra minha mãe para por um complemento na mesada para que eu pudesse comprar um novo video game.
Lembre-se de baixar o material do artigo abaixo e de compartilhar o post, caso tenha gostado.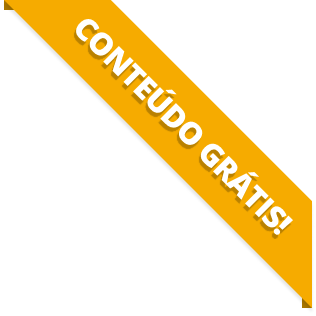 BAIXE O MATERIAL DO POST(PDF+MP3) PARA ESTUDAR QUANDO E COMO QUISER.