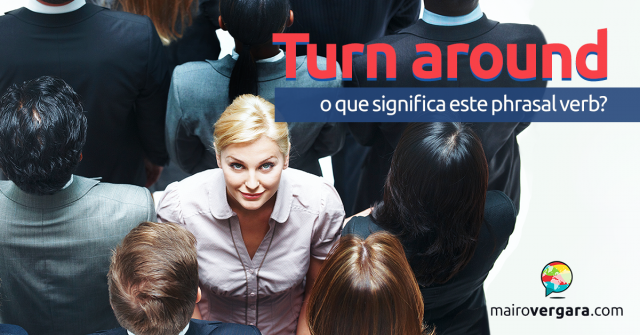 Não há formula secreta para o aprendizado dos phrasal verbs. Empenho, dedicação e prática são fundamentais para que você os entenda. E hoje, vou te apresentar uma expressão bem comum no inglês: turn around.
Turn around é um phrasal verb usado em três sentidos diferentes: melhorar algo no sentido de mudar o curso das coisas (Veja noso post sobre a expressão turn things around aqui), entregar um trabalho e distorcer uma ideia ou mudar de ideia. São três formas de usar essa expressão bem diferentes uma da outra. Por isso, é preciso atenção ao usá-la, para que você não faça confusão.
Fora isso, praticar o phrasal verb turn around é super importante para que você realmente entenda a expressão. Se você já conhece o Anki, coloque as frases de exemplos nele para poder praticá-las sempre e ter certeza que não vai esquecer seus sentidos. Se você ainda não sabe o que é o Anki, leia nosso tutorial completo aqui.
1 – Os primeiros exemplos que veremos serão de turn around no sentido de melhorar, mudar o curso das coisas para melhor:
They are hoping to turn the company around with the launch of the new products.
Eles estão esperando melhorar a empresa com o lançamento dos  novos produtos.
(Percebeu que a expressão foi separada pela palavra the company, o objeto da frase? Isto acontece porque este phrasal verb está classificado como separável, ou seja, pode ou não ser separado pelo objeto da frase)
The £400 million loan will help turn the Russian economy around.
O empréstimo de 400 milhões de libras vai ajudar a mudar o curso da economia russa.
(Repare no verbo will antes do phrasal verb. Ele serve para colocar o verbo no futuro)
The stock turned around.
A ação melhorou.
(Turn é um verbo regular. Isso significa que para formar seu passado simples basta apenas adicionar o ed no final do verbo.)
2 – Agora, exemplos com turn around como entregar um trabalho:
We can produce quality work and turn it around very quickly.
Nós podemos produzir trabalho de qualidade e entregá-lo muito rapidamente.
If you drop off your dry cleaning today, we can turn it around by Monday.
Se você deixar sua roupa de lavagem a seco hoje, nós podemos entregá-la na segunda-feira.
The bank will turn around the check quickly.
O banco entregará o cheque rapidamente.
We hope to be able to turn the job around and deliver the product in a few weeks.
Nós esperamos ser capazes de entregar o trabalho e entregar o produto em algumas semanas.
3 – Finalmente, turn around como mudar ou distorcer uma ideia:
You supported the idea, so don't turn around and condemn it now.
Você apoiava a ideia, então não mude de ideia e a condene agora.
It was your idea, so don't turn around and say you're too busy.
Foi ideia sua, então não mude de ideia e diga que você está muito ocupado.
Stop turning my words around!
Pare de distorcer minhas palavras!
They turned around my ideas, so that I didn't even recognize them.
Eles distorceram minhas ideia para que eu nem mesmo as reconhecesse.
If you turn this argument around, you'll see that it's equally valid.
Se você distorcer esse argumento, você vai ver que ele é igualmente válido.
Espero que o post tenha contribuído para aumentar seu vocabulário e que você faça um ótimo uso dos exemplos. Não se esqueça de colocá-los no Anki para praticar. Comente e compartilhe o post, caso tenha gostado. E até o próximo post!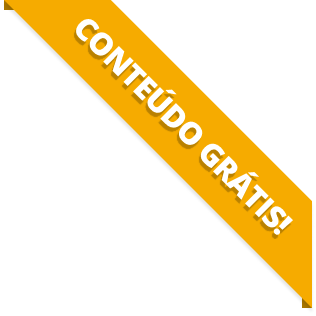 BAIXE O MATERIAL DO POST(PDF+MP3) PARA ESTUDAR QUANDO E COMO QUISER.