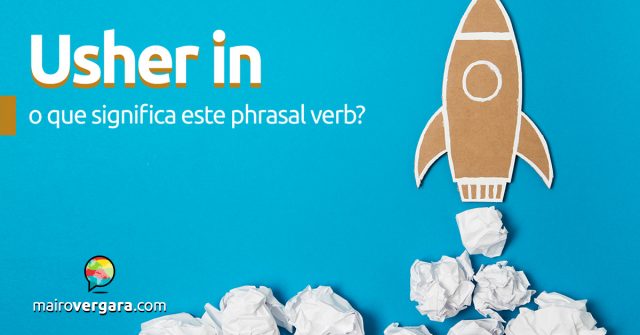 Hoje temos mais um post feito especialmente a pedido de um leitor do nosso blog. Falaremos sobre usher in. São dois os sentidos desse phrasal verb. O primeiro é inaugurar, introduzir ou começar algo e o segundo é acompanhar ou conduzir alguém por algum lugar.
Lembre-se que os exemplos que daremos abaixo serão mais efetivos para seu aprendizado se você os colocar no Anki. No nosso tutorial completo dessa ferramenta que você lê clicando aqui, explicamos detalhadamente como usar o Anki e porquê ele é a melhor maneira de manter contato diário com o inglês.
1 – Usher in como inaugurar ou começar algo:
The talks ushered in a new era of international co-operation.
As falas inauguraram uma nova era de cooperação internacional.
We will usher in the new year with champagne and dancing.
Nós iremos começar o ano novo com champanhe e dança.
Another powerful storm system ushered in wind and rain, causing great damage here.
Outra tempestade poderosa começou com vento e chuva, causando grande estrago aqui.
The armistice ushered in a new era of peace.
O armistício inaugurou uma nova era de paz.
We ushered in the new year with a celebration.
Nós começamos o ano novo com uma celebração.
The change of management ushered in fresh ideas and policies.
A mudança na gerência introduziu ideias e políticas novas.
2 – Usher in como conduzir ou acompanhar alguém:
The butler ushered in the guests.
O mordomo acompanhou os convidados.
I ushered the bride's mother in.
Eu acompanhei a mãe da noiva.
He opened the door wide and with a welcoming arm, ushered them in.
Ele abriu bastante a porta e com os braços abertos os acompanhou para dentro.
Agora que você já viu alguns exemplos com usher in, coloque-os no Anki e comece a prestar atenção se encontra esse phrasal verb em algum outro lugar. Se encontrar, comente abaixo. Ah! Compartilhe o post se tiver gostado.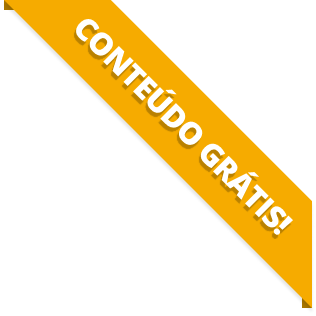 BAIXE O MATERIAL DO POST(PDF+MP3) PARA ESTUDAR QUANDO E COMO QUISER.