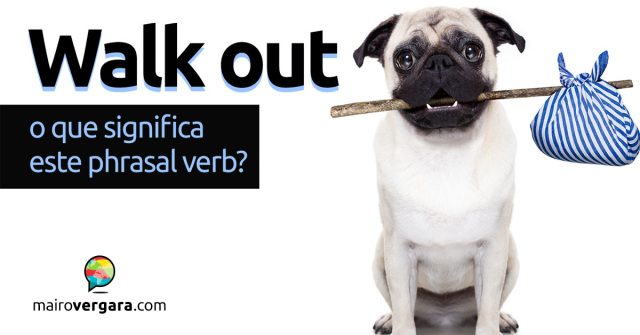 O phrasal verb walk out é super importante de estar em seu vocabulário, porque é bastante usado por nativos. Com certeza você já deve ter se deparado com walk out em series, filmes, músicas ou livros. Então, vamos abaixo ver os sentidos e alguns exemplos com esse phrasal verb. Depois de ler os exemplos, insira-os no Anki para que você estude com precisão, ok?
Bem, walk out tem quatro sentidos diferentes: abandonar alguém, entrar em greve, sair de um evento antes que ele acabe e acompanhar alguém para fora de um lugar. Veja nos exemplos abaixo como walk out é usado na prática:
1 – Walk out no sentido de abandonar alguém:
Her husband had walked out on her a year before.
O marido dela a tinha abandonado um ano antes.
I was afraid you'd walk out of my life again.
Eu tinha medo que você iria me abandonar novamente.
Mr. Franklin walked out on Mrs. Franklin last week.
Senhor Franklin abandonou a senhora Franklin semana passada.
Bob walked out on June without saying goodbye.
Bob abandonou June sem dizer adeus.
After ten years of marriage, she walked out.
Depois de dez anos de casamento, ela abandonou (o casamento).
He walked out on his family and moved to California.
Ele abandonou sua família e mudou-se para a Califórnia.
2 – Walk out como entrar em greve:
All the workers walked out on Friday night.
Todos os trabalhadores entraram em greve na sexta-feira à noite.
Airline pilots are threatening to walk out next week.
Os pilotos das linhas aéreas estão ameaçando entrar em greve semana que vem.
The union threatened to walk out if management would not listen to its demands.
O sindicato ameaçou entrar em greve se a gerência não ouvisse suas exigências.
The contract negotiations stalled, so the union walked out.
As negociações do contrato estagnaram, então o sindicato entrou em greve.
3 – Walk out no sentido de sair de algum evento antes dele ter terminado:
It was such a bad movie that I felt like walking out in the first fifteen minutes.
Foi um filme tão ruim que eu tive vontade de sair nos primeiros quinze minutos.
We didn't like the play at all, so we walked out.
Nós não gostamos nenhum pouco da peça, então nós saímos.
John was giving a very dull speech, and a few people even walked out on him.
John estava fazendo um discurso muito monótono e algumas pessoas até saíram.
Offended by the testimony, the senator walked out of the hearing.
Ofendido pelo testemunho, o senador saiu da audiência.
4 – Walk out como acompanhar alguém para fora de um lugar:
I'll walk you out. The exit is hard to find.
Eu te acompanho até a porta. A saída é difícil de encontrar.
Please let me walk you out so you don't get lost.
Por favor, deixe-me te acompanhar até a porta para que você não se perca.
I have to go. Will you walk me out?
Eu tenho que ir. Me acompanha até a saída?
E aí? Lembra de ter visto walk out em algum filme? Já conhecia esse phrasal verb? Conte pra gente nos comentários e, se tiver gostado do post, compartilhe-o.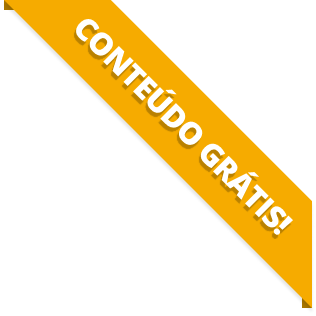 BAIXE O MATERIAL DO POST(PDF+MP3) PARA ESTUDAR QUANDO E COMO QUISER.