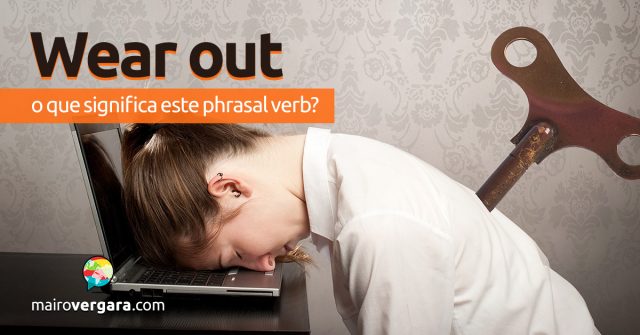 Wear out é um phrasal que eu acho bem interessante. Todos os seus sentidos têm a ver com desgaste, seja de maneira figurada, quando uma pessoa está cansada demais, seja no sentido de um objeto desgastado, que não funciona mais. Neste último caso, podemos tanto falar que alguém desgastou o objeto, quanto que o objeto se desgastou.
Antes dos exemplos, clique aqui para ler o nosso post completo do Anki e descobrir como usar as frases abaixo para estudar inglês de maneira eficiente.
1 – Wear out no sentido de fazer alguém ficar muito cansado, atá chegar a exaustão, se esgotar:
She was worn out from looking after her elderly mother.
Ela estava exausta de cuidar de sua mãe idosa.
You need a holiday or you'll wear yourself out.
Você precisa de férias ou você vai se exaurir.
The children wore me out.
As crianças me esgotaram.
The class wore out the substitute teacher.
As aulas esgotaram o professor substituto.
("Wore" é o passado de "wear".)
The coach made the team practice until he wore them out.
O treinador fez o time treinar até que ele os esgotou.
2 – Wear out no sentido de usar tanto alguma coisa, até que esse objeto não possa mais ser usado:
The children have all worn out their shoes.
As crianças todas desgastaram seus sapatos.
The tough job wore out my saw.
O duro trabalho desgastou meu serrote.
Miles of hiking wore my shoes out.
Milhas de caminhadas desgastaram meus sapatos.
She wears out her shoes in no time.
Ela desgasta seus sapatos em pouco tempo.
3 –  Wear out como desgastar-se:
The rear tires had worn out.
Os pneus de trás tinham se desgastado.
The tent wore out after last summer's trip.
A barraca se desgastou depois da viagem no verão passado.
On rough roads, tires wear out fast.
Em estradas ruins, pneus se desgastam rapidamente.
My car engine is about to wear out.
O motor do meu carro está prestes a se esgotar.
(Ou: está prestes a fundir.)
O que você achou do phrasal verb wear out? Alguma vez já se sentiu worn out? Conte para a gente e lembre-se de compartilhar o post caso tenha gostado.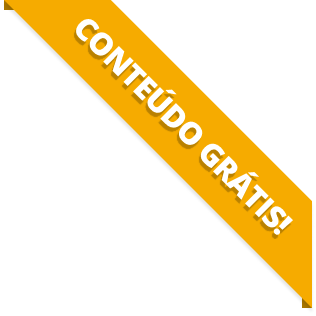 BAIXE O MATERIAL DO POST(PDF+MP3) PARA ESTUDAR QUANDO E COMO QUISER.