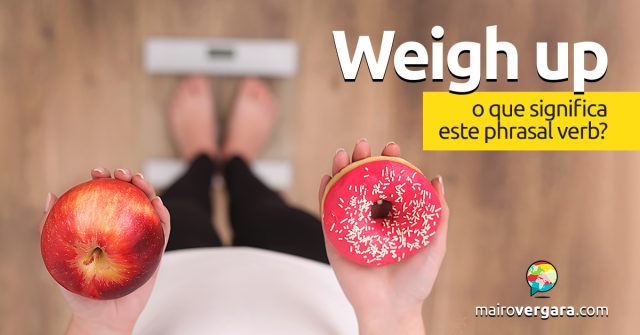 To weigh up é um phrasal que significa "avaliar/analisar cuidadosamente". Ele vem de weigh, "pesar", e pode ser facilmente lembrado se você o comparar com a nossa expressão "pesar as vantagens" ou "pesar as consequências" de uma situação qualquer.
No entanto, como você vê nos exemplos abaixo, ele pode ser usado também para situações em que você "avalia" ou "analisa" uma pessoa com o olhar — é basicamente aquele olhar de cima para baixo onde você forma seus julgamentos (precipitados) de um desconhecido que entrou em sua loja, por exemplo, ou da única outra pessoa num ponto de ônibus à noite…
Para memorizar melhor o phrasal de hoje, lembre-se de adicioná-lo lá no seu Anki e ir revisando junto com todas as outras expressões que você anda aprendendo aqui no Mairo Vergara.
Então vamos aos exemplos?
Regulators are weighing up whether to allow the merger to go ahead.
Os reguladores estão avaliando se devem permitir que a fusão vá em frente.
I'm weighing up my options before I decide to apply for the job.
Estou avaliando as minhas opções antes que eu decida me candidatar para o emprego.
Before buying weigh up the advantages and disadvantages of each type.
Antes de comprar, analise as vantagens e desvantagens de cada tipo.
She knew there wasn't time to weigh up the situation.
Ela sabia que não havia tempo para avaliar a situação.
The boss weighed me up when I first walked into his office.
O chefe me analisou da primeira vez que entrei em seu escritório.
She was watching him closely as he spoke, weighing him up.
Ela o estava observando de perto conforme ele falava, analisando-o.
He weighed up his chances of success.
Ele avaliou suas chances de sucesso.
I could see that he was weighing me up.
Eu podia ver que ele estava me avaliando.
We're still weighing up the pros and cons of the two options.
Ainda estamos avaliando os prós e contras das duas opções.
We weighed each other up for a few moments without speaking.
Analisamos um ao outro por alguns momentos, sem falar.
It was obvious that she was cautiously weighing me up.
Era óbvio que ela estava me analisando cautelosamente.
Gostou da dica de hoje? Essa foi simples e fácil, mas se você tiver alguma dúvida, fique à vontade para postá-la na seção de comentários abaixo.
Até a próxima, um abraço.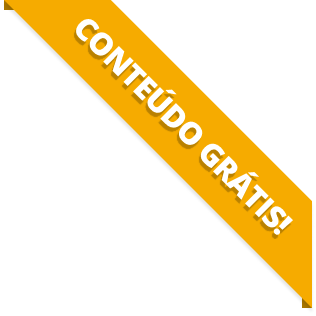 BAIXE O MATERIAL DO POST(PDF+MP3) PARA ESTUDAR QUANDO E COMO QUISER.