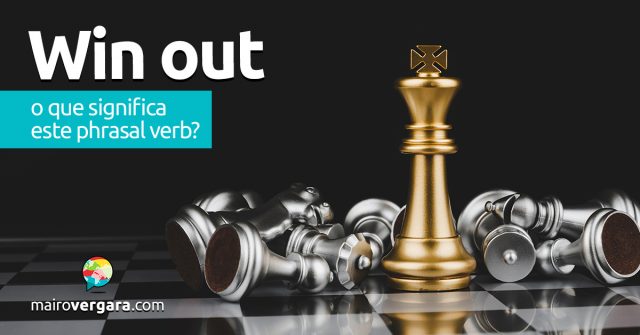 Win out é um verbo que, essencialmente, significa o mesmo que win – ou seja, "vencer", "ganhar".
No entanto, a preposição out agrega uma nuance importante ao verbo: assim, win out não só significa "vencer", mas sim "vencer depois de uma longa disputa" ou "vencer com dificuldade".
Na prática, encontrei dois jeitos convincentes de traduzir win out: "acabar ganhando" e "prevalecer".
Creio que os exemplos abaixo falam por si sós, então vamos a eles – mas não sem relembrá-lo sobre o Anki, o melhor aplicativo de revisão que conhecemos! Caso você ainda precise ser convencido de como esse método de revisão não só é útil, mas até necessário, confira o artigo aqui.
Vamos aos exemplos?
It was a challenge, but we won out in the end.
Era um desafio, mas no final acabamos ganhando.
The more cautious approach won out in the end.
A abordagem mais cautelosa acabou por prevalecer.
Greed won out over principles.
A cobiça acabou vencendo princípios.
Sometimes perseverance does win out.
Às vezes, a perseverança realmente prevalece.
Stick to your principles, and you will win out.
Atenha-se a seus princípios e você prevalecerá.
Here is a chance for greengrocers to win out over the supermarkets by selling local produce.
Aqui está uma chance para os quitandeiros prevalecerem sobre os supermercados vendendo verduras locais.
Often presentation wins out over content.
Com frequência, a apresentação prevalece sobre o conteúdo.
We had a vote, and this is the yearbook cover that won out.
Tivemos um voto e esta é a capa de anuário que saiu ganhando.
She was sure she'd win out if she persisted.
Ela tinha certeza de que prevaleceria, se persistisse.
After a two-year battle in the courts, she eventually won out.
Depois de uma batalha de dois anos nas cortes, ela acabou por vencer.
Talvez você tenha outra sugestão de como traduzir win out? Não seja tímido: estamos à sua espera nos comentários!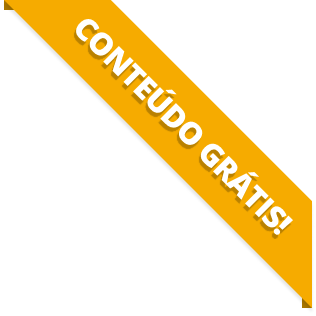 BAIXE O MATERIAL DO POST(PDF+MP3) PARA ESTUDAR QUANDO E COMO QUISER.