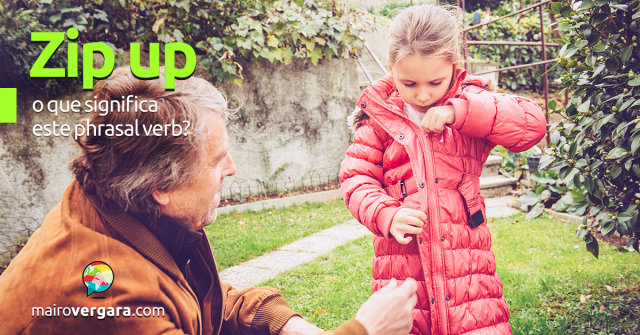 Com apenas duas maneiras de ser utilizado, o phrasal verb do post de hoje é bem interessante. Zip up é usado no sentido literal de "fechar algo com zíper" ou algum tipo de fecho semelhante e no sentido figurado de "fechar a boca", "ficar quieto". Eu sempre gosto de reforçar a importância da revisão do conteúdo dos posts, para que as expressões apresentadas sejam realmente aprendidas. Então, se você já leu outros artigos do nosso site, sabe que recomendamos o uso do Anki para a prática do inglês. Clicando aqui você aprende a baixar, instalar e usar a ferramenta com custo zero.
1- Zip up como fechar algo com algum tipo de fecho:
You need to zip up your bookbag so your things don't fall out.
Você precisa fechar o zíper da sua mochila para que suas coisa não caiam fora.
It was so windy that Greg had his jacket all the way zipped up.
Estava ventando tanto que o Greg estava com sua jaqueta fechada com o zíper até o final.
("Zipped" é o passado simples de "zip".)
Mom always makes sure we zip up the bag of coffee so that it doesn't lose its freshness.
Mamãe sempre certifica-se de que nós fechemos o saco de café para que ele não perca seu frescor.
I zipped up some medicine in a plastic bag so we could take it on the hike with us.
Eu fechei alguns remédios em uma sacola plástica para que nós pudéssemos levá-los na caminhada conosco.
Kellen's bag wasn't zipped up all the way and some of his things were lost in airport security.
A bolsa do Kellen não estava fechada totalmente e algumas de suas coisas foram perdidas na segurança do aeroporto.
2- Zip up no sentido de fechar a boca. Repare que neste sentido, veremos a expressão de duas maneiras. Uma é zip up the mouth e a outra é zip it up, onde o it substitui a palavra mouth, mantendo o mesmo sentido:
You better zip up your mouth before you ruin the surprise party!
É melhor você fechar a sua boca antes que você arruine a festa surpresa!
Marty should have zipped up his mouth before he told too much about the company's finances.
Marty deveria ter fechado a boca antes de contar demais sobre as finanças da empresa.
Zip it up before your baby brother wakes up from his nap!
Feche a boca antes que seu irmão mais novo acorde do seu cochilo!
Natalie needs to remember to zip it up before she talks about the secret party to her parents.
Natalie precisa se lembrar de fechar a boca antes que ela fale sobre a festa secreta para seus pais.
I think dad has a surprise for us this weekend, but he's kept it zipped up all week!
Eu acho que o papai tem uma surpresa para nós este fim-de-semana, mas ele manteve a boca fechada a semana toda!
Lembre-se de praticar os exemplos de zip up que passamos e, se gostou do post, compartilhe e deixe seu comentário.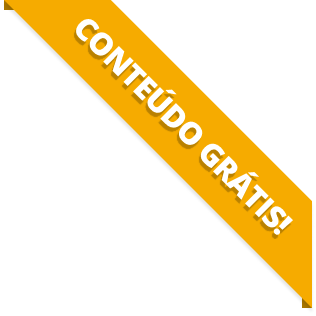 BAIXE O MATERIAL DO POST(PDF+MP3) PARA ESTUDAR QUANDO E COMO QUISER.